For a couple of months we have been seeing a lot of images of the upcoming flagship under the South Korean Giant, Samsung, Galaxy S21+ on social media and many other sources. But for now we have a video, before the launch of the Samsung Galaxy S21+ confirming the specs of the device.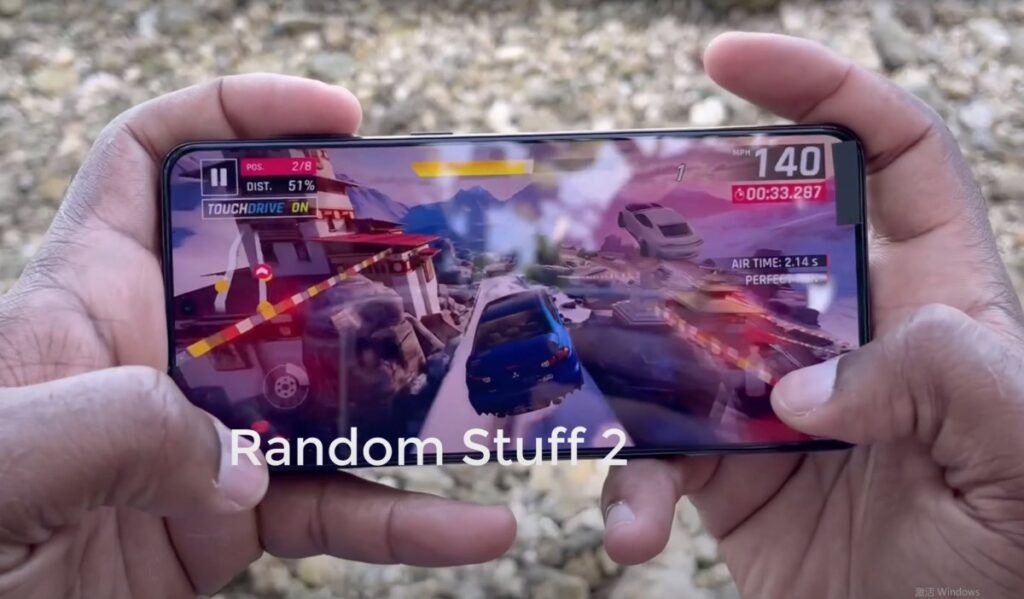 In a video, the YouTuber, Random Staff 2 has made a video review of the smartphone in detail. In the video, it is explained that, the upcoming Samsung Galaxy S21+ to have a 6.5 inch AMOLED panel with tiny bezels and a punch hole camera in the middle. The rear camera is a triple camera module and comes with a 12MP main sensor, a 64MP telephoto camera, and a 12MP ultrawide lens. The telephoto camera supports 3x optical zoom.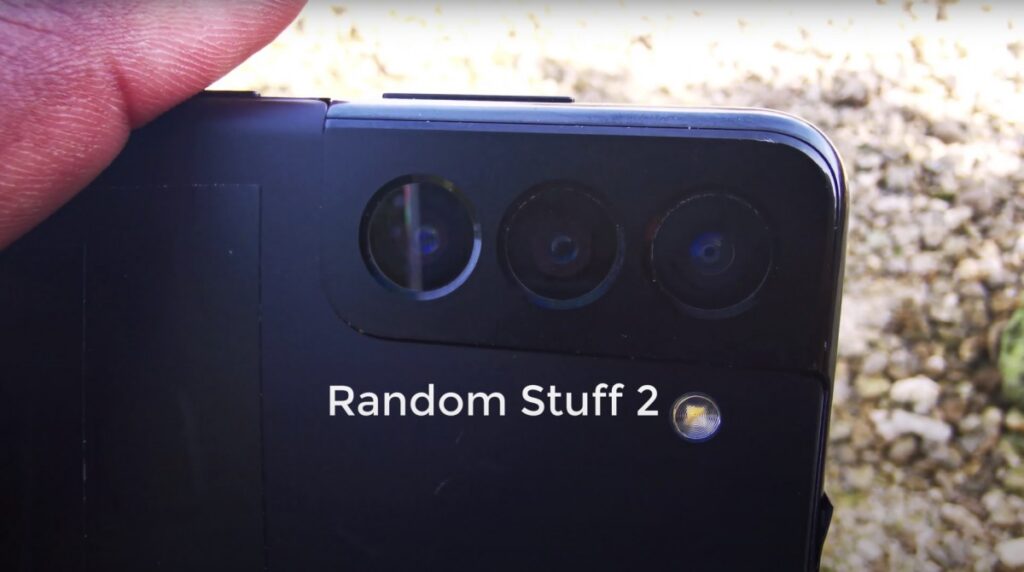 In the video, the camera samples for the Galaxy S21+ also compared with the iPhone 12 Pro. As the video is unofficial, it cannot be confirmed. The Youtuber also told that the Samsung Galaxy S21+ will be fueled with a 45,00mAh battery that can stand for a whole day with a heavy usage. The viewer also confirmed the internals of the phone and according to him, the Samsung Galaxy S21+ is powered by a flagship chipset Snapdragon 888 SoC with a support of 5G and will come in two variants one will have 8GB RAM and 128GB ROM and the other variant will come with 8GB RAM and 256GB internal storage.
کچھ مہینوں سے ہم جنوبی کورین ڈیوائس ، سیمسنگ ، گلیکسی ایس 21 + کے تحت آنے والی ڈیوائس کی بہت ساری تصاویر سوشل میڈیا اور بہت سارے ذرائع پر دیکھ رہے ہیں۔ لیکن ابھی ہمارے پاس سام سنگ گلیکسی ایس 21 + ڈیوائس کی تصدیق کرنے سے پہلے ایک ویڈیو موجود ہے۔
ایک ویڈیو میں ، یو ٹیوبر نے ، رینڈم اسٹاف 2 نے اسمارٹ فون کا ایک ویڈیو جائزہ تفصیل سے لیا ہے۔ ویڈیو میں اس کی وضاحت کی گئی ہے کہ ، آنے والا سام سنگ گلیکسی ایس 21 + 6.5 انچ کا ایمولڈ پینل رکھنے کے لئے ہے جس میں چھوٹے بیزلز اور درمیان میں ایک کارٹون ہول کیمرا ہوگا۔ پیچھے والا کیمرہ ایک ٹرپل کیمرہ ماڈیول ہے اور یہ 12 ایم پی مین سینسر ، ایک 64 ایم پی ٹیلی فوٹو کیمرا ، اور 12 ایم پی الٹرا وائیڈ لینس کے ساتھ آتا ہے۔ ٹیلی فوٹو کیمرہ تھری ایکس آپٹیکل زوم کی حمایت کرتا ہے۔
ویڈیو میں ، ایس ۲۱ پلس کے کیمرے کے نمونے بھی آئی فون 12 پرو کے مقابلے میں ہیں۔ چونکہ ویڈیو آفیشل نہیں ہے ، اس کی تصدیق نہیں کی جاسکتی ہے۔ یوٹیوبر نے یہ بھی بتایا کہ سام سنگ گلیکسی ایس 21 + کو 45،00 ایم اے ایچ کی بیٹری دی جائے گی جو بھاری استعمال کے ساتھ پورے دن چل سکتا ہے۔ ناظرین نے بھی فون کے انٹرنل کی تصدیق کی اور ان کے مطابق ، سیمسنگ گلیکسی ایس 21 + میں 5 جی کی حمایت کے ساتھ فلیگ شپ چپ سیٹ اسنیپ ڈریگن 888 ایس سی کی پاور ہے اور یہ دو مختلف حالتوں میں آئے گا جس میں ایک میں 8 جی بی ریم اور 128 جی بی روم اور دوسرا متغیر ہوگا۔ آٹھ جی بی رام اور دو سو 56 انٹرنل اسٹوریج کے ساتھ آئے گا۔