Karachi: Singer Farhan Saeed and actress Urwa Hocane have decided to part ways.
News of the separation of Farhan Saeed and Urwa Hocane, who got married a few years ago, has now been published on various websites, in which it is being said that both the personalities have decided to separate by mutual consent.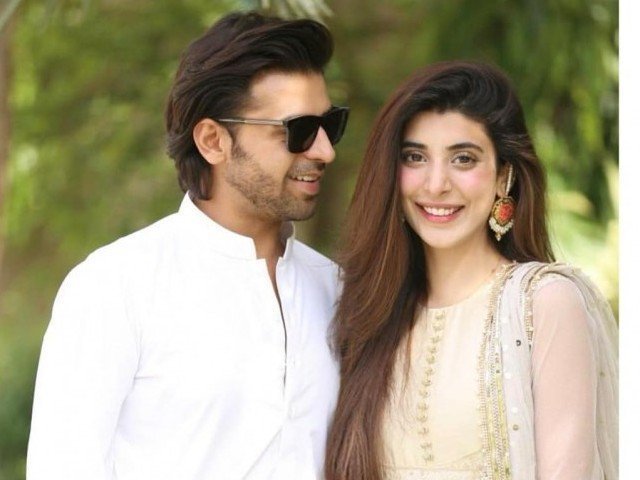 The websites also claimed that the differences between Farhan Saeed and Urwa Hocane, who had been married for three years, have now escalated, but so far there has been no denial or confirmation from either person.
Earlier, during a TV show, Urwa had said in response to a question from host Sanam Baloch that if she found out that Farhan Saeed was remarrying, she would not go to stop the marriage and her decision. Will be silent.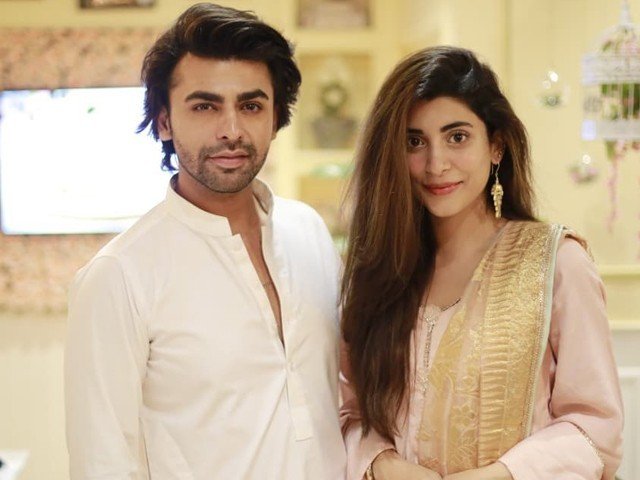 It should be noted that actress Urwa Hocane and singer and actor Farhan Saeed were married on December 16, 2016. Their marriage ceremony took place at the Badshahi Mosque in Lahore.
مبینہ طور پر اس جوڑے نے باہمی طور پر علیحدگی کرنے کا فیصلہ کیا ہے تو پاکستان کے پیارے مشہور شخصیات جوڑے فرحان سعید اور ارووا ہوکین طلاق کی طرف جارہے ہیں۔
ذرائع ابلاغ کے ایک مقامی ذرائع ابلاغ کے مطابق ، جوڑے نے شادی کے تین سال بعد باہمی طور پر طلاق کا فیصل کیا ہے۔
ذرائع نے انکشاف کیا ہے کہ ان کی علیحدگی کی وجوہات دونوں کے مابین بڑھتے ہوئے تناؤ اور متضاد اختلافات بنی ہوئی ہیں۔
ان دونوں کی طرف سے باضابطہ بیان میں ابھی ان کی شادی کی صورتحال کی وضاحت نہیں کی گئی ہے۔