بلوچستان کے دور دراز علاقوں میں انفارمیشن ٹیکنالوجی سروس کی فراہمی
Under the Federal Ministry of Information Technology and Telecommunication, high speed internet supply projects have been launched in remote and backward areas of Balochistan.
In this regard, a project has been launched to provide broadband service to South Balochistan at a cost of over Rs. 2 billion. The project will benefit more than 340,000 residents of 306 backward villages in an area of ​​23,964 sq km in Turbat, Kechh, Dasht, Panjgur and adjoining areas.
The agreement was signed by Haris Mahmood, CEO, Universal Service Fund, Ministry of IT and Nadeem Khan, Acting CEO, Ufone / PTCL.
Aminul Haq said that it is a matter of great pleasure and pride for him to be a part of this project started for my own people of Balochistan province to connect with the digital world. Plans are underway to provide high speed 3G 4G internet and mobile phone service to more than 2,000 areas of Balochistan and a population of 2 million through the Universal Service Fund at a cost of Rs. 09 billion.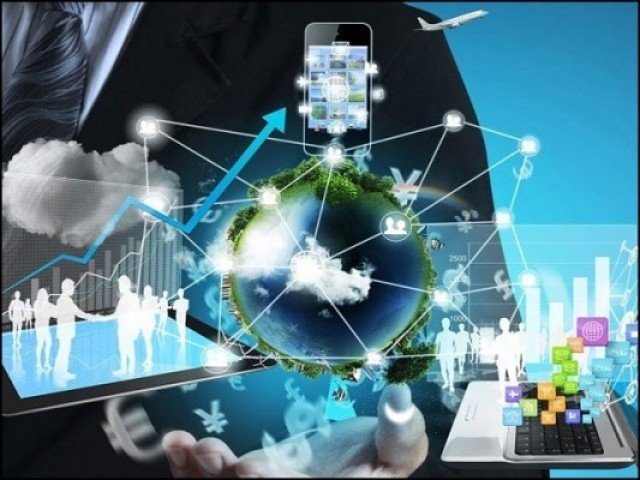 وفاقی وزارت انفارمیشن ٹکنالوجی اور ٹیلی مواصلات کے تحت ، بلوچستان کے دور دراز اور پسماندہ علاقوں میں تیز رفتار انٹرنیٹ کی فراہمی کے منصوبے شروع کردیئے گئے ہیں۔
اس سلسلے میں ، جنوبی بلوچستان کو ساڑھے چار لاکھ روپے سے زائد کی لاگت سے براڈ بینڈ سروس فراہم کرنے کے لئے ایک منصوبہ شروع کیا گیا ہے۔ 2 ارب۔ اس منصوبے سے تربت ، کیچ ، دشت ، پنجگور اور ملحقہ علاقوں میں 23،964 مربع کلومیٹر کے علاقے میں 306 پسماندہ دیہاتوں کے 340،000 سے زیادہ باشندوں کو فائدہ ہوگا۔
معاہدے پر یونیورسل سروس فنڈ ، سی ای او وزارت آئی ٹی حارث محمود اور یوفون / پی ٹی سی ایل کے قائم مقام سی ای او ندیم خان نے دستخط کیے۔
امین الحق نے کہا کہ یہ میرے لئے بہت خوشی اور فخر کی بات ہے کہ اس منصوبے کا حصہ بننے کے لئے میرے اپنے صوبہ بلوچستان کے لوگوں نے ڈیجیٹل دنیا سے رابطہ قائم کیا۔ بلوچستان کے دو ہزار سے زیادہ علاقوں اور2 ملین کی آبادی کو یونیورسل سروس فنڈ کے توسط سے 9 ارب روپے کی لاگت سے تیز رفتار تھری جی فور جی اور موبائل فون سروس فراہم کرنے کے منصوبے جاری ہیں۔