The Realme X3 SuperZoom is now official. Most of what we already knew from teasers and leaks has been confirmed.
The Realme X3 SuperZoom takes its name from the 8MP 122mm 5x periscope zoom lens, which can take up to 60x hybrid zoom shots using software and the 64MP main sensor. The remaining rear cameras are 8MP Ultrawide and 2MP Macro. The main camera offers Nightscape 4.0 with Pro mode with manually adjustable settings such as ISO, shutter speed, white balance and auto focus as well as the AI mode, which does it all for itself. There is also a tripod mode.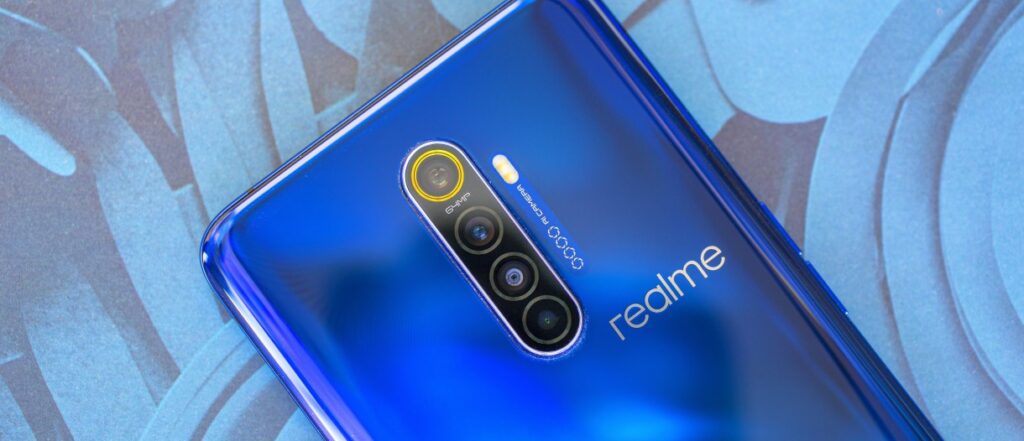 On the front of the Realme X3 SuperZoom there is a double camera in a pill-shaped hole in the display. The main selfie sensor is a 32MP Sony IMX616 and on the side is an 8MP Ultrawide Angle Second Shooter. The main sensor offers Nightscape Selfie Capture – night mode for selfies.
The display itself is a 6.57-inch IPS LCD with 1080 x 2400 pixels and a refresh rate of 120 Hz. The fingerprint scanner is a side-mounted sensor that, according to Realme, is suitable for 0.3s unlocking.
The X3 SuperZoom uses a Snapdragon 855+ chipset with 12 GB RAM, steam chamber cooling and UFS 3.0 memory with Turbo Write.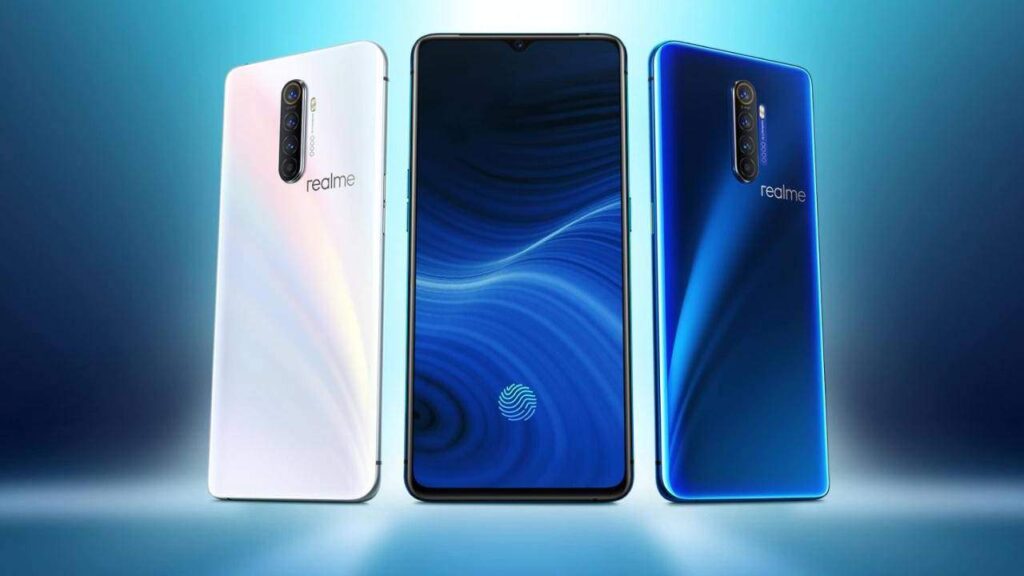 The Realme X3 SuperZoom can be pre-ordered from today and will be sold for the first time on June 2nd at 10 a.m. It is available in the colors Glacier Blue and Arctic White in a configuration with 12/256 GB and costs € 499. It is available through realme.com, Amazon and other retail partners.
رئیل می سپر زوم 5 ایکس آپٹیکل زوم سپورٹ کے ساتھ لانچ کر دیا گیا
رئیل می سپر زوم اب آفیشل ہے۔ ٹیزرز اور لیک کے ذریعہ جو ہم پہلے ہی جانتے تھے اس کی زیادہ تر تصدیق ہوگئی۔
رئیل می ایکس 3 سپر زوم کا نام 8 ایم پی 122 ملی میٹر 5 پیرسکوپ زوم لینس سے ہے ، جو سافٹ ویئر کے ذریعہ اور 64 ایم پی مرکزی سینسر کی مدد سے 60 ایکس ہائبرڈ زوم شاٹس لے سکتا ہے۔ باقی پچھلے کیمرے 8 ایم پی الٹرا وائیڈ اور 2 ایم پی میکرو ہیں۔ مرکزی کیمرا نائٹسکیپ 4.0 پرو ، موڈ کے ساتھ مکمل طور پر آئی ایس او ، شٹر اسپیڈ ، سفید توازن اور آٹوفوکس کے ساتھ ساتھ اے آئی موڈ کے ساتھ پیش کرتا ہے ، جو خود ہی سب کچھ کرتا ہے۔ ایک تپائی وضع بھی ہے۔
سامنے والے حصے میں ریئل می ایکس 3 سپر زوم ڈسپلے میں گولی کے سائز کے کارٹون ہول میں ڈوئل کیمرہ پیک کرتا ہے۔ مرکزی سیلفی سینسر 32 ایم پی کا سونی آی ایم ایکس 616 ہے اور اس کی طرف 8 ایم پی کا الٹرا وائیڈ اینگل سیکنڈ شوٹر ہے۔ مرکزی سینسر پیش کرتا ہے نائٹسکیپ سیلفی کیپچر – سیلفیز کے لئے نائٹ موڈ۔