Microsoft Windows 10 latest update has made a severe trouble for the users. The company has rolled out latest update on 10 December 2020. This update causes a dangerous bug to CHKDSK. It is worth mentioning here that CHKDSK is a file checking utility for integrated system. It can be used to scan the files or corrupt data using command prompt.
In the recent patch update of the Microsoft cause the CHDSK tool damaging for file system. As reported by various users that when CHKDSK utility runs with repair function brings the stop code NTFS FILE SYSTEM and causes a blue screen that shows a bug with the file system.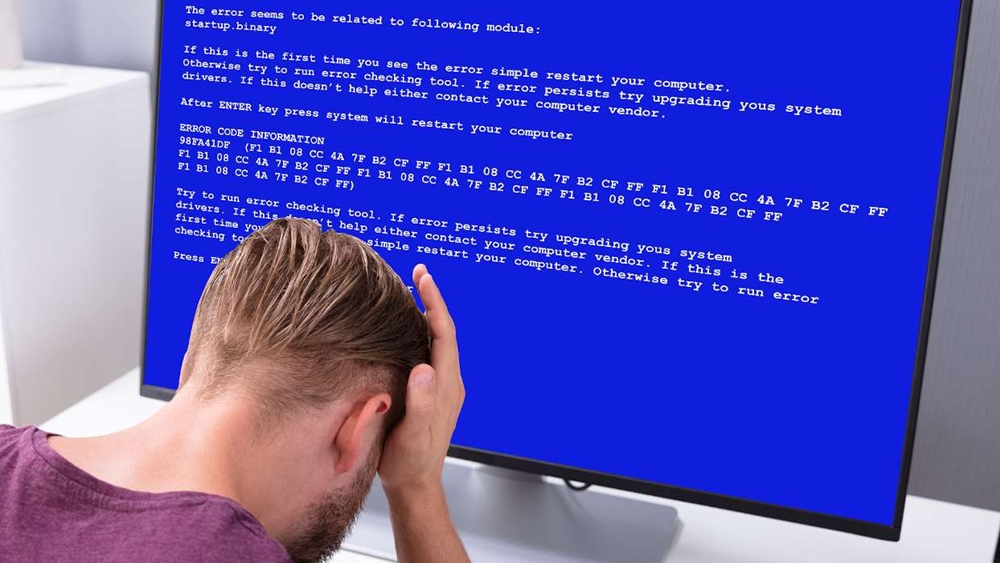 According to BornCity Blog:Microsoft Windows 10 Latest Update Cause A Dangerous Bug To CHKDSK
"The affected person was able to observe this on seven computers with Windows 10 20H2. When analyzing the affected disks (SSDs) on a working system, it could be determined that the logical Windows drive on the disk was detected only as a RAW partition. The /f option of chkdsk probably destroyed the NTFS file system"
Any PC or Laptop with the latest version of the operating system, 20H2 may be affected by this bug. The user should avoid to start CHKDSK. For a compulsory CHKDSK make sure to backup your system before starting the CHKDSK.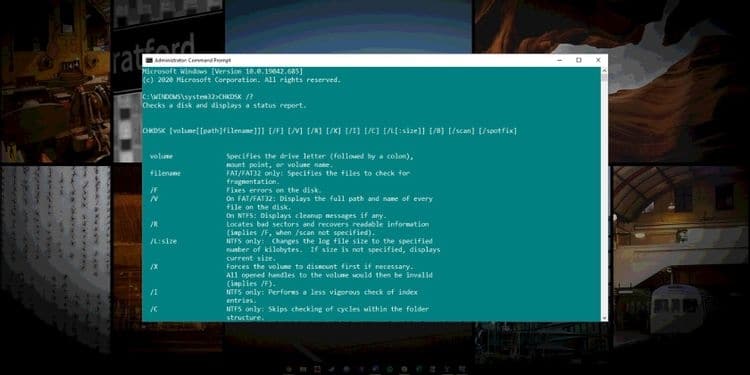 Microsoft has not yet spoken about this bug. Hopefully it will be resolved soon.
مائیکرو سافٹ ونڈوز 10 کی اپڈیٹ نے صارفین کے لئے سخت پریشانی پیدا کردی ہے۔ کمپنی نے 10 دسمبر 2020 کو اپڈیٹ کا آغاز کیا ہے۔ یہاں یہ امر قابل ذکر ہے کہ سی ایچ کے ڈی ایس کے مربوط سسٹم کے لئے فائل چیک کرنے کی افادیت ہے۔ اس کا استعمال فائلوں کو اسکین کرنے یا کمانڈ پرامپٹ کا استعمال کرکے ڈیٹا کو خراب کرنے میں استعمال کیا جاسکتا ہے۔
مائیکرو سافٹ کے حالیہ پیچ اپ ڈیٹ میں سی ایچ ڈی ایس کے ٹول فائل سسٹم کے لیے نقصان دہ ہے۔ جیسا کہ متعدد صارفین کے ذریعہ اطلاع دی گئی ہے کہ جب سی ایچ ڈی ایس کے یوٹیلیٹی مرمت کے فنکشن کے ساتھ چلتی ہے تو اسٹاپ کوڈ این ٹی ایف ایس فائل فائل لایا جاتا ہے اور نیلے رنگ کی اسکرین کا سبب بنتا ہے جو فائل سسٹم کے ساتھ ایک مسئلے کو دکھاتا ہے۔
بورنسٹی بلاگ کے مطابق
"متاثرہ شخص ونڈوز 10، 20 ایچ2 والے سات کمپیوٹرز پر اس کا مشاہدہ کرسکتا تھا۔ جب کام کرنے والے نظام پر متاثرہ ڈسکس (ایس ایس ڈی) کا تجزیہ کرتے ہیں تو ، یہ طے کیا جاسکتا ہے کہ ڈسک پر منطقی ونڈوز ڈرائیو کا پتہ صرف ایک را پارٹیشن کے طور پر ہوا ہے۔ سی ایچ ڈی ایس کے کے / f آپشن نے شاید این ٹی ایف ایس فائل سسٹم کو تباہ کردیا۔
آپریٹنگ سسٹم کا جدید ترین ورژن والا کوئی پی سی یا لیپ ٹاپ ، 20 ایچ 2 اس بگ سے متاثر ہوسکتا ہے۔ صارف کو سی ایچ ڈی ایس کے شروع کرنے سے گریز کرنا چاہئے۔ لازمی طور پر سی ایچ ڈی ایس کے شروع کرنے سے پہلے اپنے نظام کا بیک اپ بنانا یقینی بنائیں۔
مائیکرو سافٹ نے ابھی تک اس مسئلے کے بارے میں کچھ نہیں کہا ہے۔ امید ہے کہ جلد ہی اس کا ازالہ ہوجائے گا۔