Let's face it, smartphones have effectively replaced point-and-shoot cameras, and we can even say that many have managed to outperform them. These portable devices have become our main cameras, so photo quality is a priority when choosing a new smartphone.
There's no denying that a good camera is an important factor when buying a phone. After all, this is how you capture your memories and no one wants blurry, poor quality memories. In times of technological progress, there are also numerous camera phones to choose from, which differ depending on the variant and budget.
So if you are looking for an upgrade in the market, it makes sense to know which camera phones are best available right now so that you can weigh your options and buy the right phone for you. One option could be the latest offering from Infinix – the recently launched Infinix Zero 8.
It has the world's first 48 MP dual selfie camera and an impressive 64 megapixel quad rear camera with a Sony IMX 686 sensor. Here are some of the pictures taken by this phone that look impressive.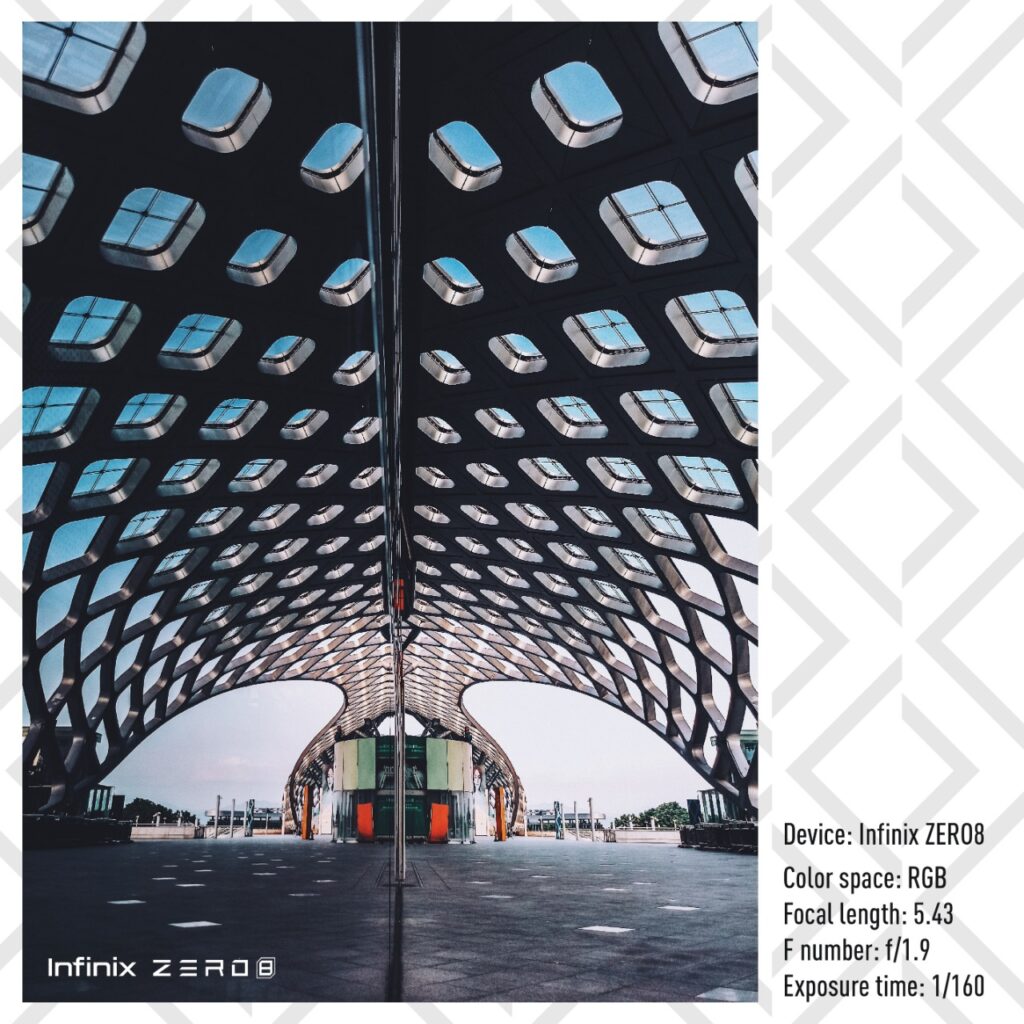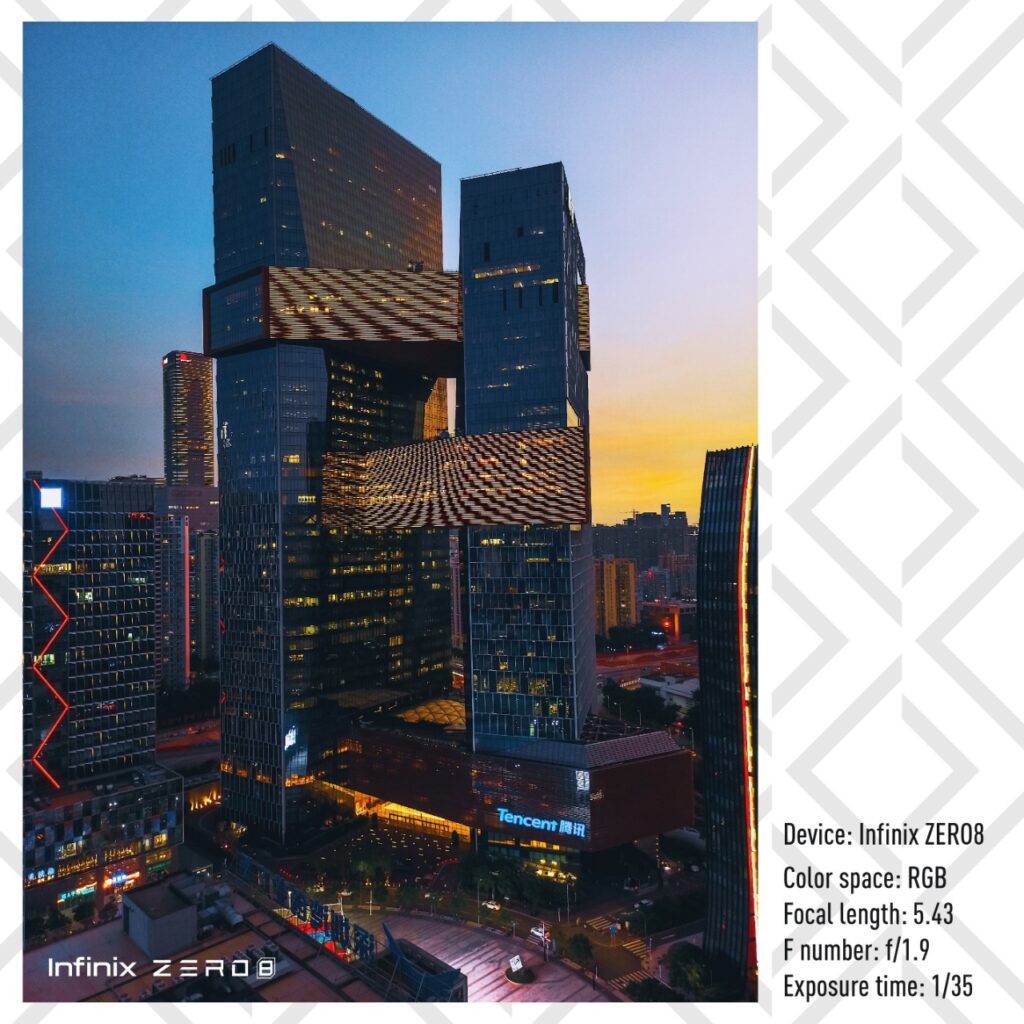 Look at the picture of the roof structure. Through the depth and contrast, you can see how massive this structure really is – the depth camera does its wonders. The color scheme of the exterior of the building is also excellent. The correct elements are highlighted in all images to make them aesthetically pleasing.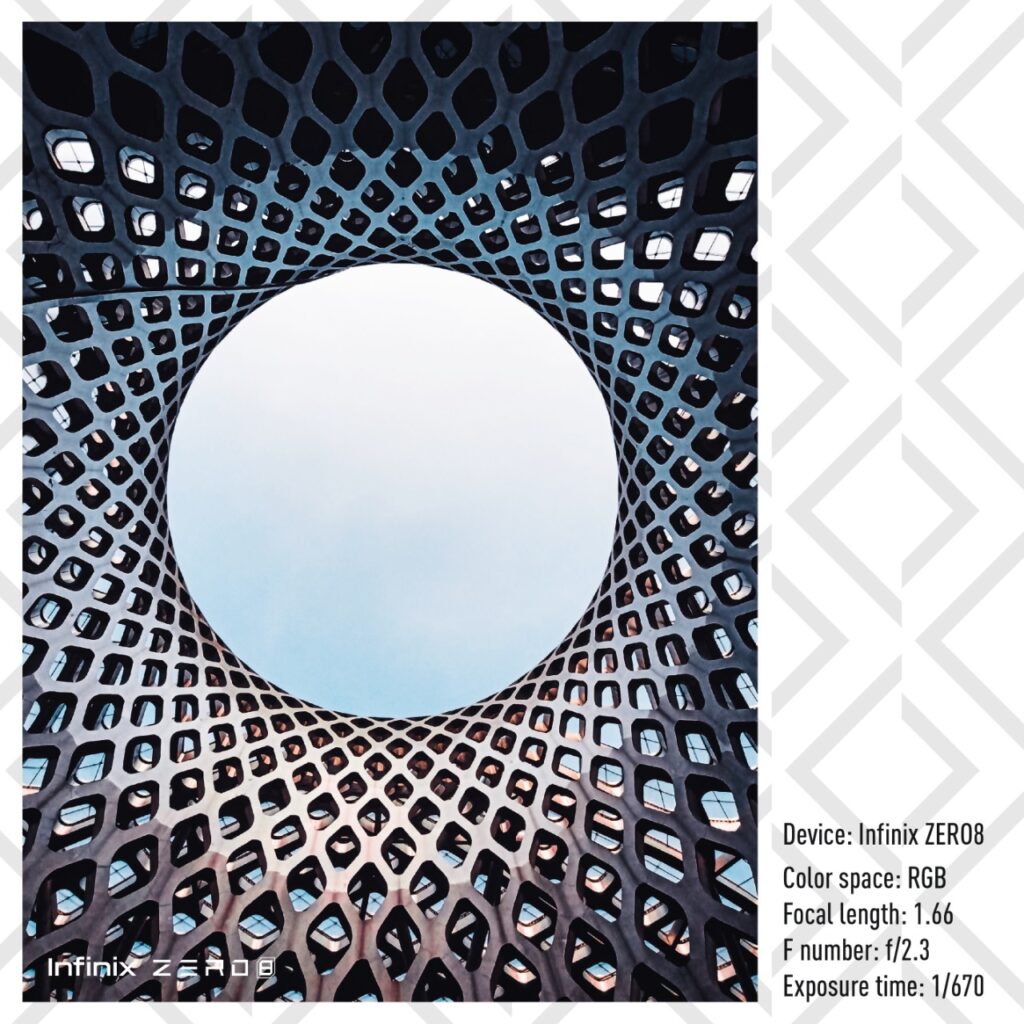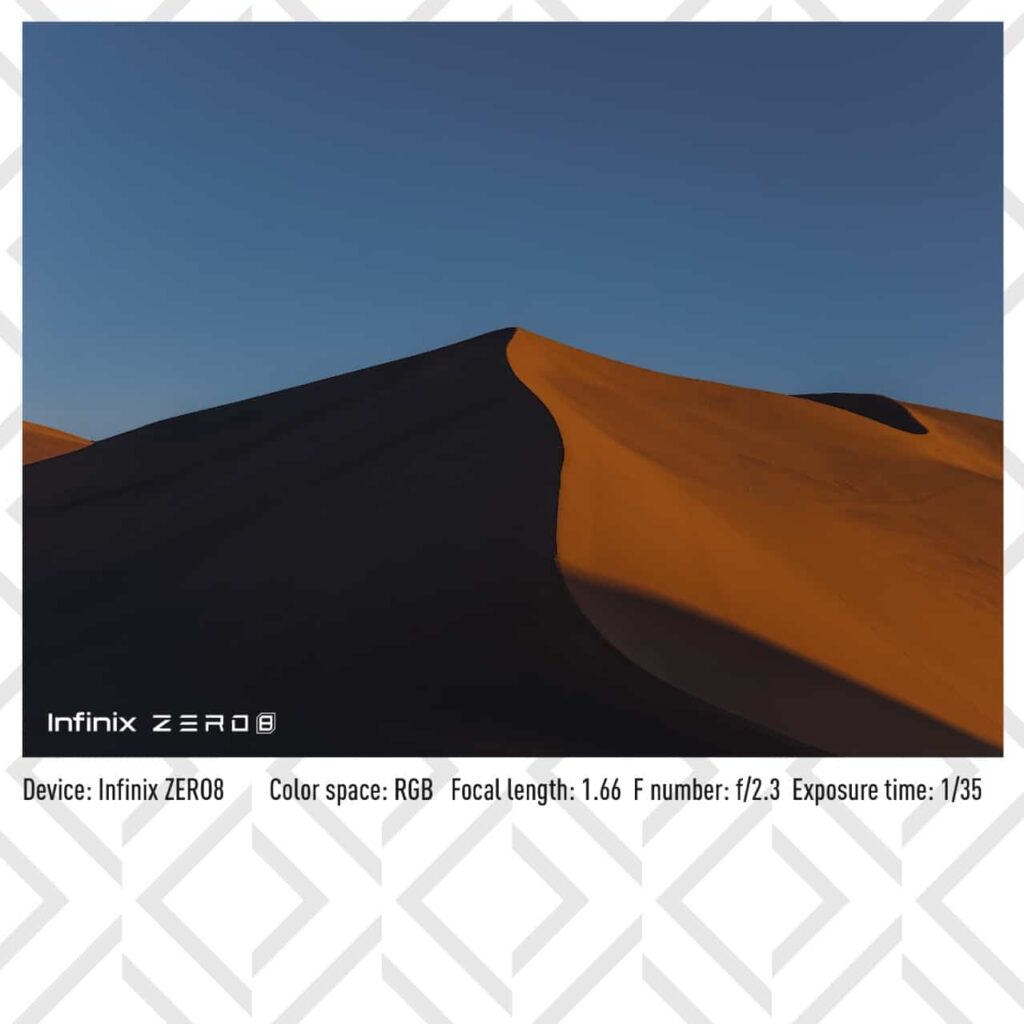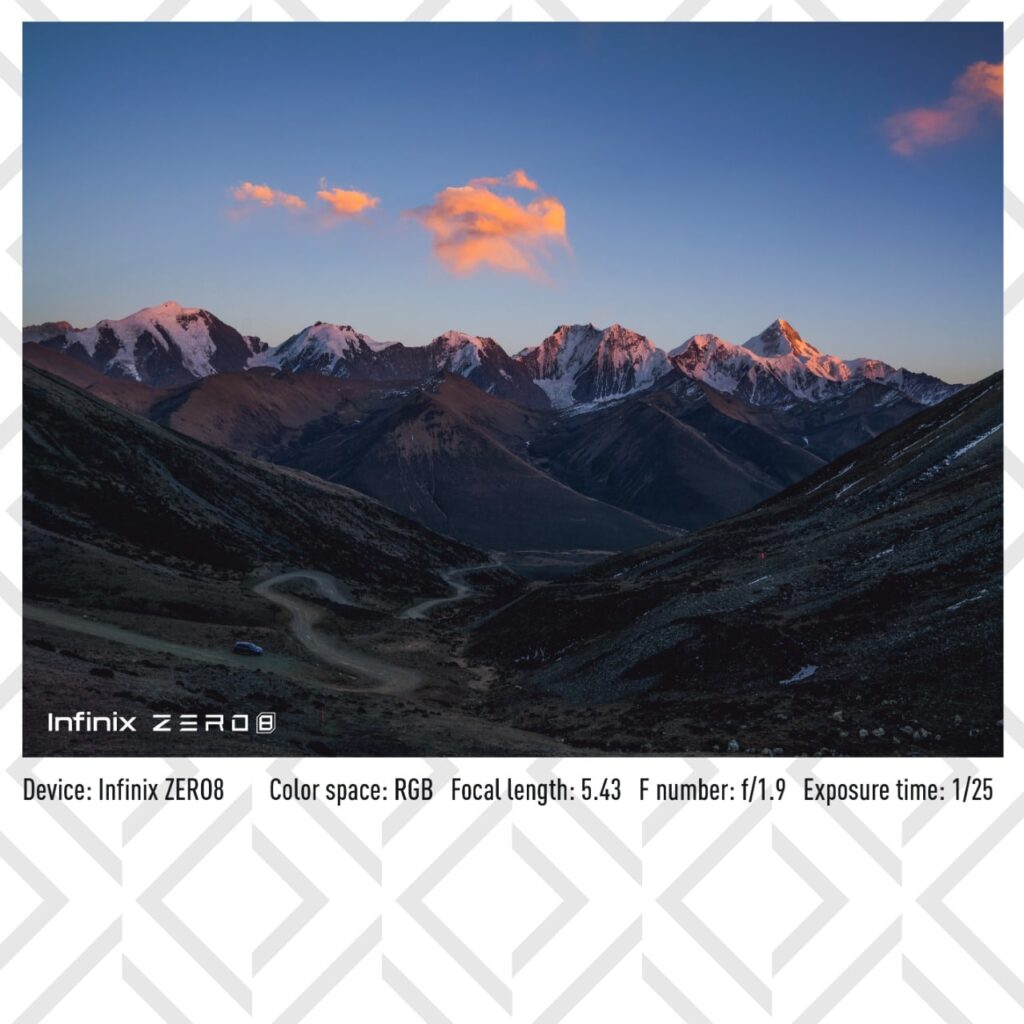 The desert or mountain shots show that the Infinix Zero 8 camera works well in relatively poor lighting conditions. Look at the clouds in the mountain picture. The color was recorded accurately. The rising smoke is also captured with great clarity. The color rendering and white balance on all photos are very impressive.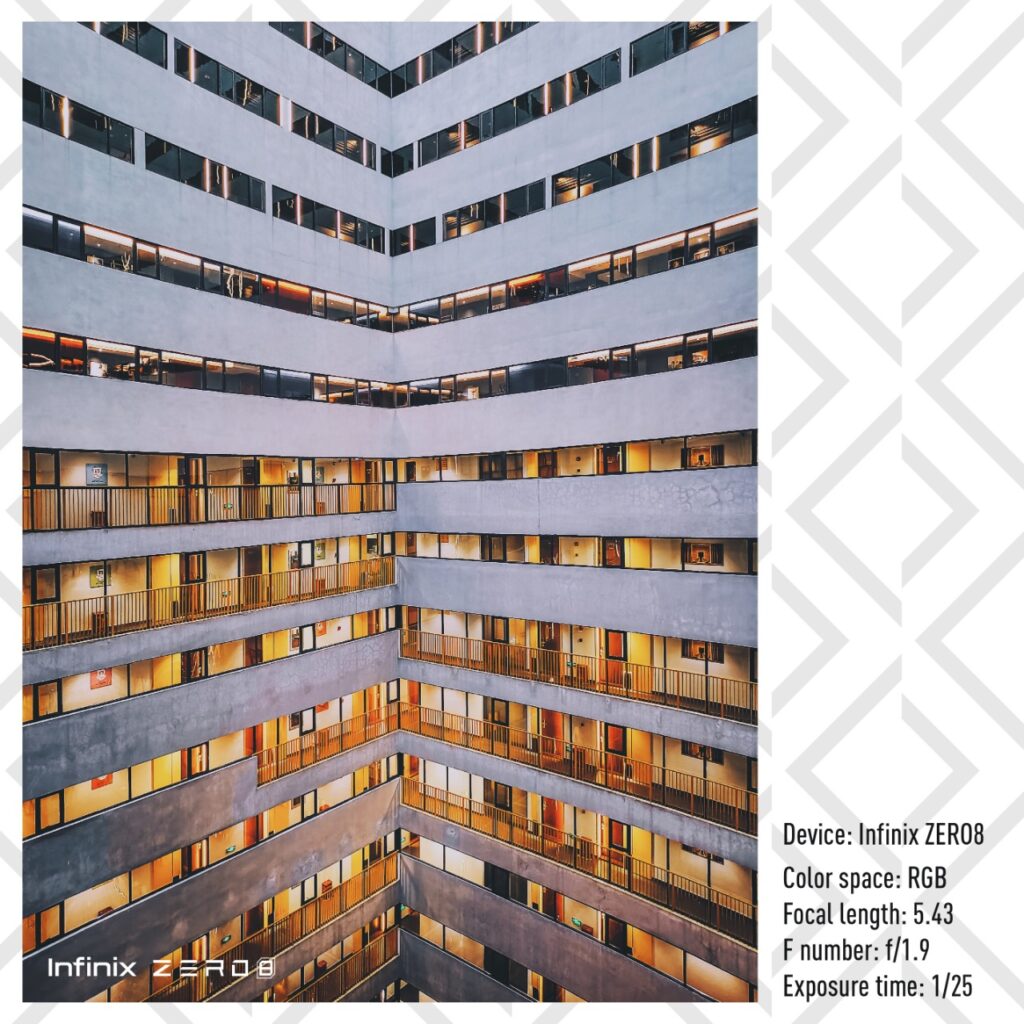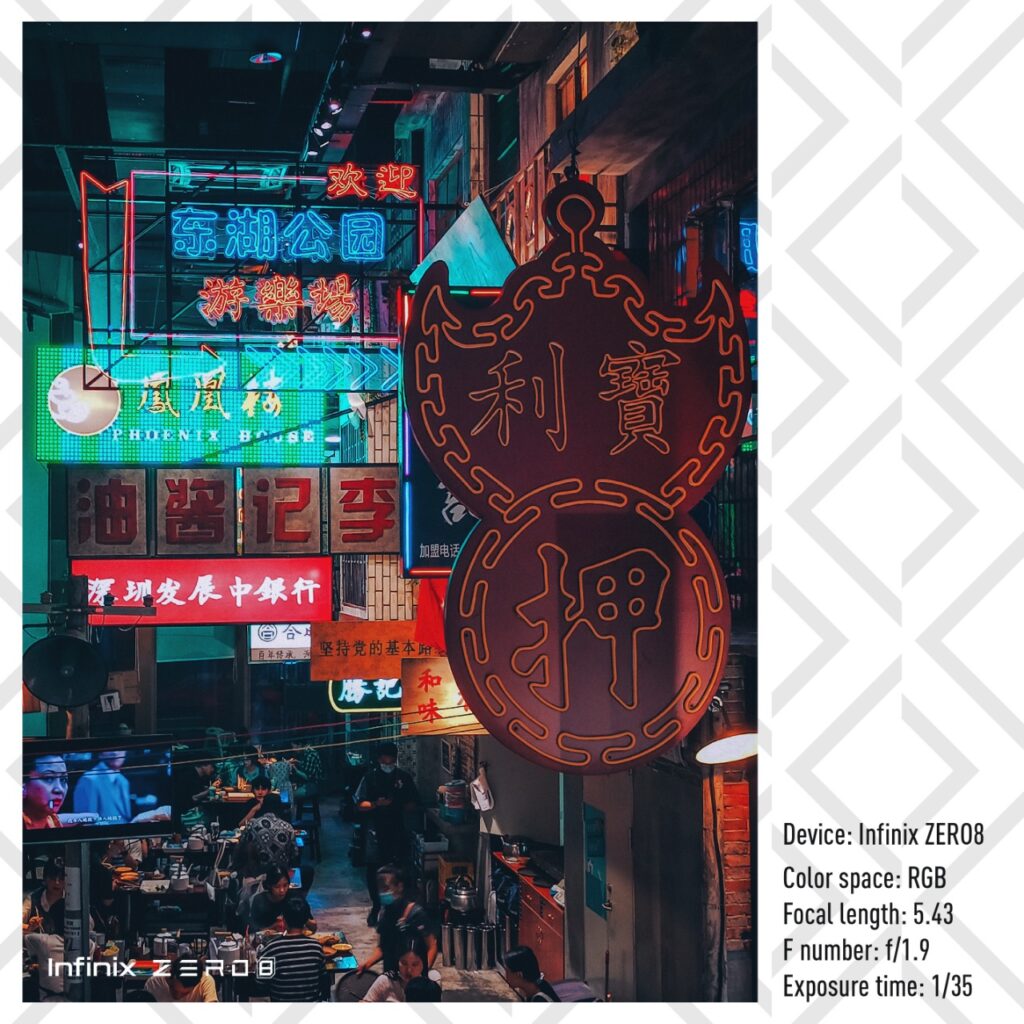 The Infnix Zero 8 has a lot to offer. This phone is generally good in design. looks chic and the high-quality display lets your content burst. The state-of-the-art camera setup is exquisite and comes with a few extra extras that include both still images and high definition video recordings.
آئیے ایماندار بنیں ، اسمارٹ فونز نے پوائنٹ اور شوٹ کیمرے کو مؤثر طریقے سے تبدیل کردیا ہے ، اور ہم یہ بھی کہہ سکتے ہیں کہ بہت سے لوگوں نے ان سے بہتر کارکردگی کا مظاہرہ کیا ہے۔ یہ پورٹیبل آلات ہمارے نئے کیمرے بن چکے ہیں جب نیا اسمارٹ فون چنتے وقت تصویر کے معیار کو ترجیح بناتے ہیں۔
اس حقیقت سے انکار نہیں کیا جاسکتا ہے کہ فون خریدتے وقت ایک اچھا کیمرا ایک اہم عنصر ہوتا ہے۔ بہرحال ، آپ اپنی یادوں کو اسی طرح گرفت میں لے رہے ہیں اور کوئی بھی دھندلا پن ، ناقص معیار کی یادیں نہیں چاہتا ہے۔ تکنیکی ترقی کے اس دور میں ، بہت سے کیمرا فون موجود ہیں جو مختلف اقسام اور بجٹ پر مختلف ہیں۔
لہذا اگر آپ اپ گریڈ کے لئے مارکیٹ میں موجود ہیں تو ، یہ جاننے کا معنی بنتا ہے کہ ابھی دستیاب بہترین کیمرا فونز کیا ہیں ، لہذا آپ اپنے اختیارات کو بڑھا سکتے ہیں اور آپ کے لئے صحیح فون خرید سکتے ہیں۔ ایک آپشن انفینکس کی تازہ ترین پیش کش ہوسکتا ہے – انفینکس زیرو 8 جو حال ہی میں لانچ ہوا ہے۔
یہ سونی آئی ایم ایکس 686 سینسر کے ساتھ دنیا کا پہلا 48 ایم پی کا ڈوئل سیلفی کیمرا اور ایک زبردست 64 میگا پکسل کواڈ پیچھے والا کیمرہ فخر کرتا ہے۔ یہاں اس فون سے لی گئی کچھ تصاویر ہیں اور وہ متاثر کن نظر آتی ہیں۔