YouTube is a popular social platform for talented people to make a name for themselves. From funny videos to interesting and unique content, YouTubers do everything they can to gain public recognition and receive the coveted gold or silver YouTube button. But if you're an adorable little child who can rude to adults like Ahmed Shah, YouTube will only label you with the gold and silver YouTube button (sarcasm intended).
The viral internet sensation Ahmed Shah, also known colloquially as "Pathan ka bacha", is the youngest Pakistani YouTuber to receive not only a silver YouTube button, but also a golden button!
At just five years old, Ahmed Shah has a larger fan base than most other Pakistani YouTube content creators.
The original video of the 5-year-old, who talked about his school teacher, immediately went viral across the Internet. The young child became a city talk and became famous on the Internet when his viral video produced countless memes.
The preschool celebrity also received various invitations to talk shows and interviews.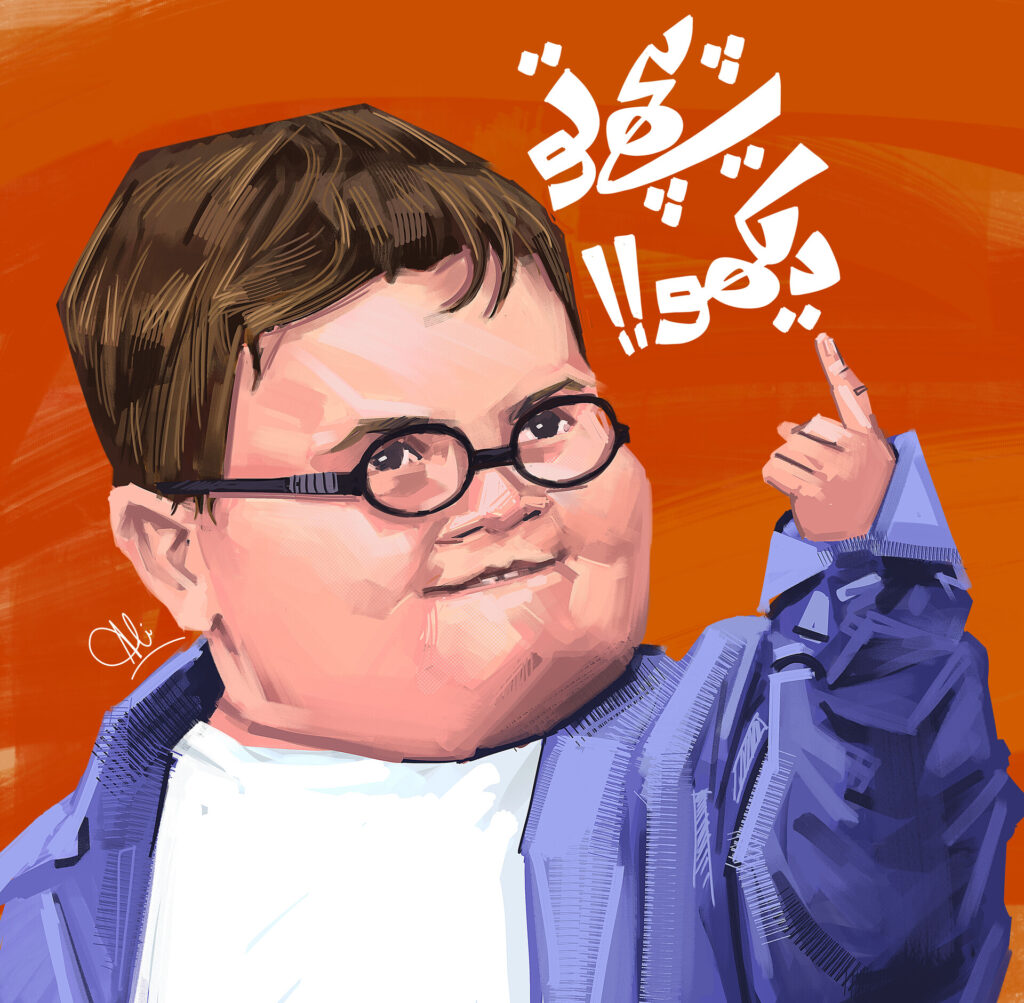 It was his appearance on Nida Yasir's popular morning show that made Ahmed Shah a full-fledged celebrity in the Pakistani entertainment industry.
The boy himself is not the one who manages the YouTube account. So don't expect him to see his recorded vlogs.
احمد شاہ یوٹیوب کے گولڈ اینڈ سلور بٹن ایوارڈ حاصل کرنے والے سب سے کم عمر پاکستانی بن گئے
یوٹیوب باصلاحیت افراد کے لئے اپنا نام بنانے کے لئے ایک مقبول سماجی پلیٹ فارم ہے۔ مضحکہ خیز ویڈیوز بنانے سے لے کر دلچسپ اور انوکھے مواد تک ، یوٹیوب اپنی سبھی کو عوامی پہچان حاصل کرنے اور من پسند سونے یا چاندی کا یوٹیوب بٹن حاصل کرنے کے ل. دیتے ہیں۔ لیکن اگر آپ ایک پیارا چھوٹا بچہ ہے جو احمد شاہ کی طرح بڑوں سے بھی بے دردی سے بات کرسکتا ہے ، تو یوٹیوب آپ کو صرف سونے اور چاندی کے دونوں یوٹیوب بٹن (طنز کے ارادے) سے نوازے گا۔
بولی کی طرح "پٹھان کا باچا" کے نام سے بھی جانا جاتا ہے ، وائرل انٹرنیٹ سنسنی ، احمد شاہ ، نہ صرف چاندی کے یوٹیوب بٹن بلکہ گولڈ بٹن کو حاصل کرنے والا سب سے کم عمر پاکستانی یوٹیوبر بن گیا ہے
صرف پانچ سال کی عمر میں ، احمد شاہ کے پاس یوٹیوب کے دیگر یوٹیوب مواد تخلیق کرنے والوں کے مقابلے میں زیادہ تر فین بیس موجود ہیں۔
اس 5 سالہ بچے کی اپنے اسکول ٹیچر کی بات بتانے کی اصل ویڈیو فوری طور پر پورے انٹرنیٹ پر وائرل ہوگئ۔ چھوٹا بچہ اس شہر کی بات بن گیا ، انٹرنیٹ مشہور ہونے کے ساتھ ہی اس کی وائرل ویڈیو نے لاتعداد یادداشتیں تخلیق کیں۔
صرف یہی نہیں ، پری اسکول کی مشہور شخصیت کو ٹاک شوز ، اور انٹرویوز کے لئے مختلف دعوت نامے ملے۔
ندا یاسر کی میزبانی میں چلنے والے مقبول مارننگ شو میں یہ ان کا ظہور تھا ، جس نے احمد شاہ کو پاکستانی تفریحی صنعت کی ایک مشہور شخصیت بنایا۔
نوجوان خود یوٹیوب اکاؤنٹ سنبھالنے والا نہیں ہے ، لہذا اس کے ریکارڈ شدہ بلاگ دیکھنے کی امید نہ کریں۔