With the ongoing global pandemic, several smartphone launches, including the iPhone 12, had to be pushed. The Samsung Galaxy Z Flip 2 is one of them.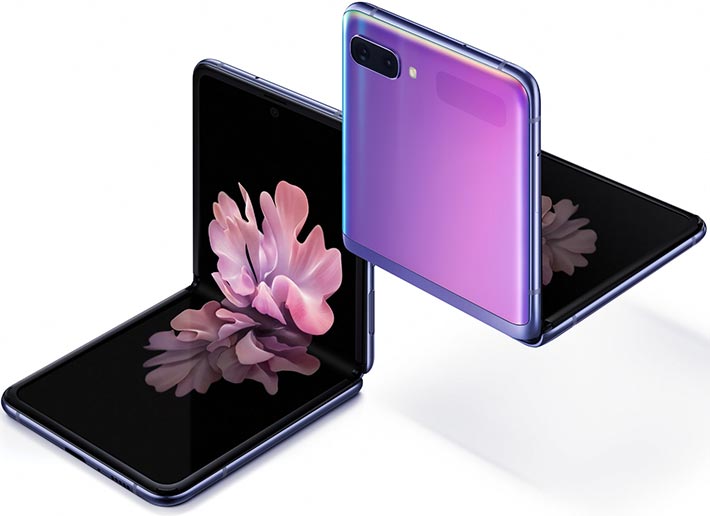 The launch was originally planned for the upcoming Galaxy S21 series, but the launch has been postponed until the end of next year.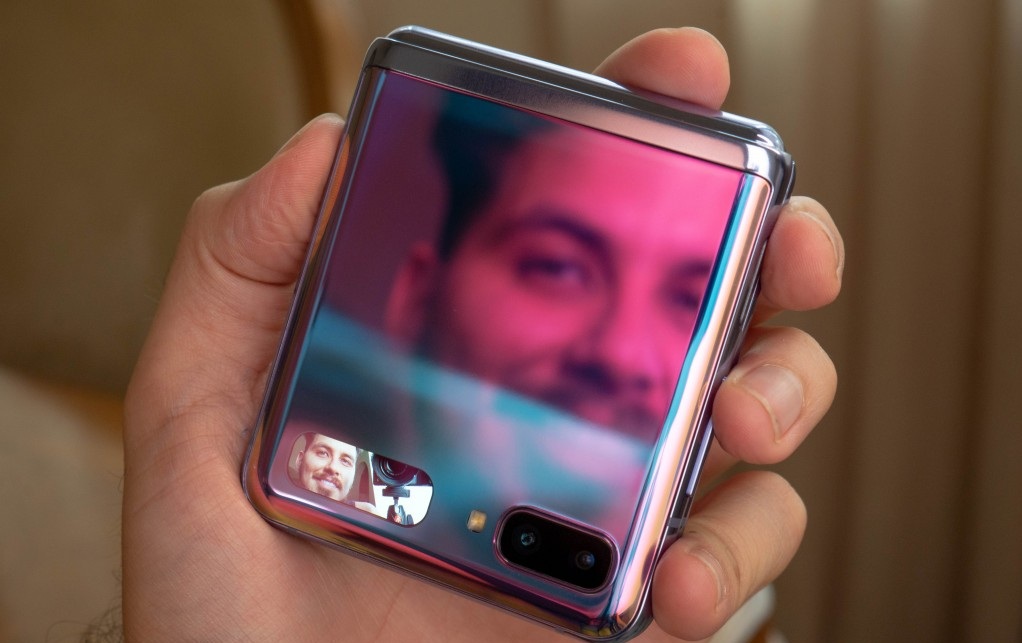 According to the latest reports, the smartphone could hit the market as early as the spring of next year. This is the end of the first quarter or the beginning of the second quarter. The news was shared by Ross Young, Founder / Senior Analyst of DisplaySearch and DSCC, through his official Twitter account.
According to him, the smartphone won't launch with the upcoming Galaxy S21 series, but it won't be delayed until the end of 2021. This will be the fourth foldable smartphone (5th if we consider the Galaxy Z Flip 5G as a separate phone) from the company in two years. The company's first foldable phone, Samsung Galaxy Z Fold, broke covers in February 2019, and the first Galaxy Z Flip hit the market in February 2020.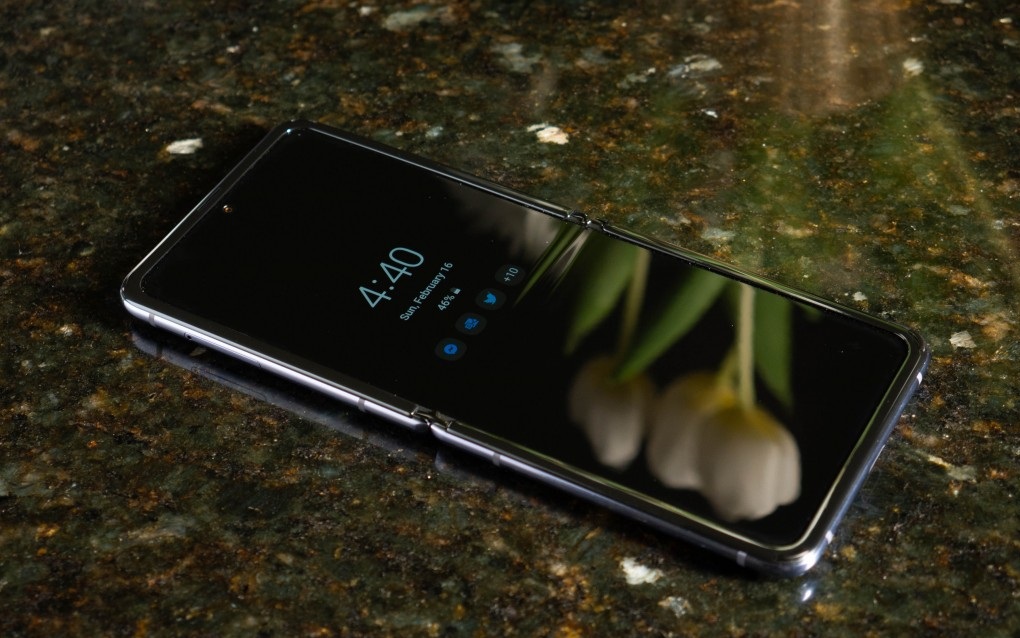 In other news, the Galaxy S21 series is expected to launch next January instead of February or March, which is earlier than usual.
جاری عالمی وبائی صورتحال کے ساتھ ، آئی فون 12 سمیت متعدد سمارٹ فون لانچوں کو آگے بڑھانا پڑا۔ سیمسنگ گلیکسی زیڈ فولڈ ایبل 2 ان میں سے ایک ہے۔
ابتدائی طور پر آنے والی گلیکسی ایس 21 سیریز کے ساتھ لانچ کرنے کا فیصلہ کیا گیا تھا ، تاہم ، لانچ کو اگلے سال کے آخر میں دھکیل دیا گیا۔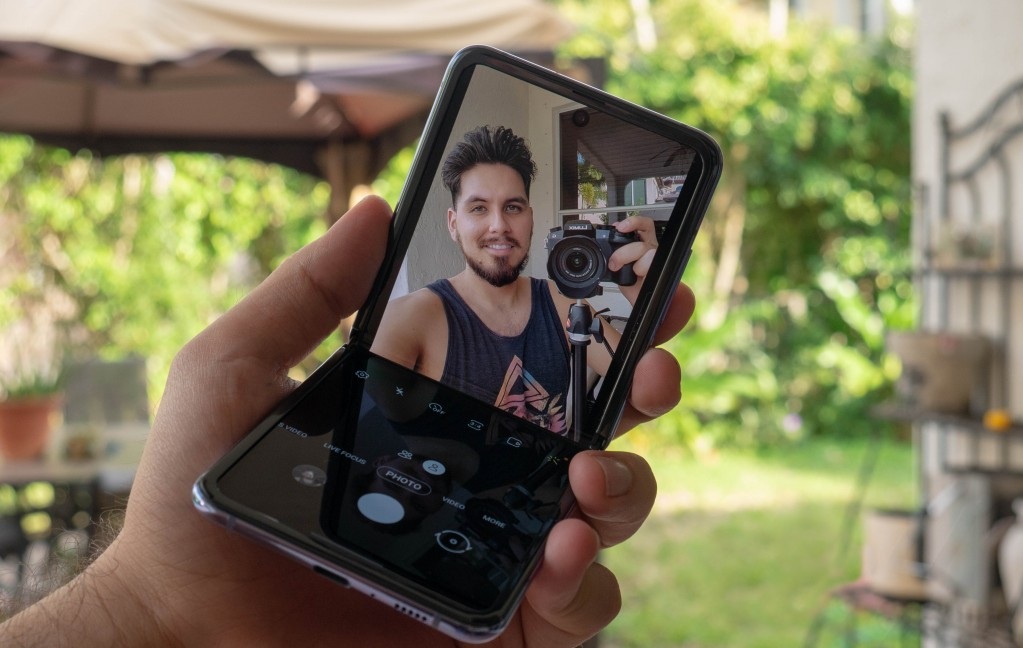 حالیہ اطلاعات کے مطابق ، اسمارٹ فون اگلے سال بہار کی طرح جلد ہی لانچ ہوسکتا ہے ، جو کیو 1 کا اختتام ہوگا یا کیو 2 کا آغاز ہوگا۔ اس خبر کا اعلان ڈسپلے سرچ اور ڈی ایس سی سی کے بانی / لیڈ تجزیہ کار راس ینگ نے اپنے آفیشل ٹویٹر اکاؤنٹ کے ذریعے کیا۔
ان کے مطابق ، اسمارٹ فون آنے والی گلیکسی ایس 21 سیریز کے ساتھ لانچ نہیں ہوگا ، لیکن 2021 کے آخر تک اس میں تاخیر نہیں ہوگی۔ یہ چوتھا فولڈ اسمارٹ فون ہوگا (اگر ہم گلیکسی زیڈ پلٹ 5 جی کو الگ فون مان لیں تو) کمپنی کے ذریعہ دو سال کے عرصے میں۔ کمپنی کا پہلا فولڈ فون ، سیمسنگ گلیکسی زیڈ فولڈ نے فروری 2019 میں کور توڑ دیا ، اور پہلا گلیکسی زیڈ فلپ فروری 2020 میں مارکیٹ میں آیا۔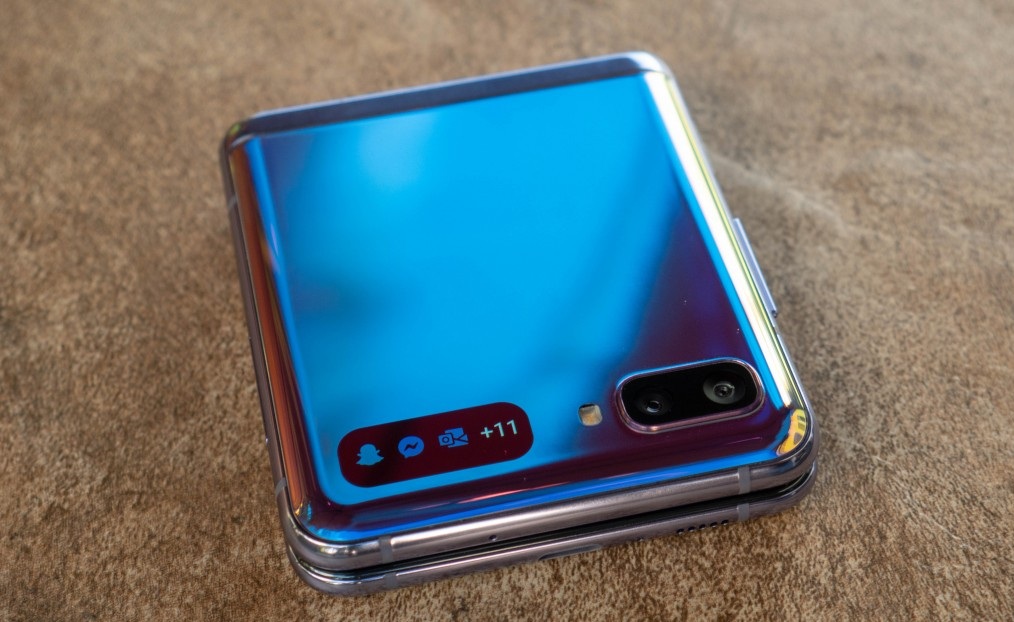 دوسری خبروں میں ،گیلکسی ایس 21 سیریز فروری یا مارچ کے بجائے اگلے سال جنوری میں شروع ہونے والی ہے ، جو معمول سے پہلے کی ہے۔