Samsung has already scheduled to make an official debut of its upcoming flagship Galaxy S21 series next month. According to a tipster, Korean giant is also set to bring something more and interesting for us next month. Samsung is reportedly, said to have a plan to add a transparent smartphone and a tri-folding phone in its release for the 2021.
The tri-folding device will come with two hinges and three foldable screens same as TCL's model. Tipster further says the look of these phones may be same as oppo's and TCL's devices. The design of these phones is yet to confirmed.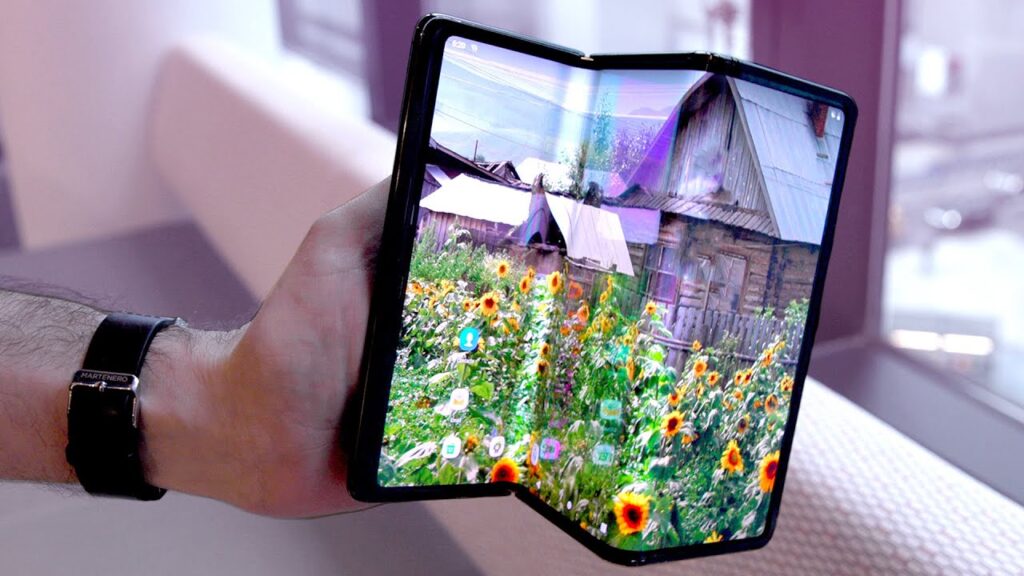 The transparent phone is expected to have all its components at bottom rather than behind the display. Same like, Xioami's Mi TV Lux, the content will be shown above the screen which will become transparent. The tipster, further explains, that the Korean phone maker is also planning for scrollable and rollable phones for 2022 as well.
سام سنگ نے پہلے ہی آئندہ ماہ اپنی فلیگ شپ گیلیکسی ایس 21 سیریز کا باضابطہ آغاز کیا ہے۔ ایک ٹیسٹر کے مطابق ، کوریائی کمپنی بھی اگلے مہینے ہمارے لئے کچھ اور دلچسپ لانے کے لئے تیار ہے۔ مبینہ طور پر ، کہا جاتا ہے کہ سام سنگ کے پاس 2021 کے لئے اس کی ریلیز میں ایک شفاف اسمارٹ فون اور ٹری فولڈنگ فون شامل کرنے کا منصوبہ ہے۔
سہ رخی والی ڈیوائس دو ہنگز اور تین فولڈیبل اسکرینز کے ساتھ آئے گا جو ٹی سی ایل کے ماڈل کی طرح ہے۔ ٹپسٹر کا مزید کہنا ہے کہ ان فونز کی شکل اوپو اور ٹی سی ایل کی دیوائسز کی طرح ہو سکتی ہے۔ ان فونز کے ڈیزائن کی ابھی تصدیق نہیں ہوئی ہے۔
توقع کی جارہی ہے کہ فون میں ڈسپلے کے پیچھے کے بجائے اپنے تمام اجزاء نیچے موجود ہوں گے۔ اسی طرح ، زیوامی کا ایم آئی ٹی وی لکس ، مواد سکرین کے اوپر دکھایا جائے گا جو شفاف ہوجائے گا۔ ٹپاسٹر میں ، مزید بتایا گیا ہے کہ کورین فون بنانے والا 2022 میں بھی سکرول اور رول ایبل فونز کی منصوبہ بندی کر رہا ہے۔