It's been about three weeks since the news came out that TV presenter Nida Yasir and her family tested positive for coronavirus or COVID-19. Fortunately, the moderator of the morning show has now recovered and is not healthy.
While this is good news, some people don't buy it on social media. Some fans who sympathized with Nida after testing positive for the deadly virus now believe they have been lied to. They are skeptical and critical of the actress, believing that she never had the corona virus.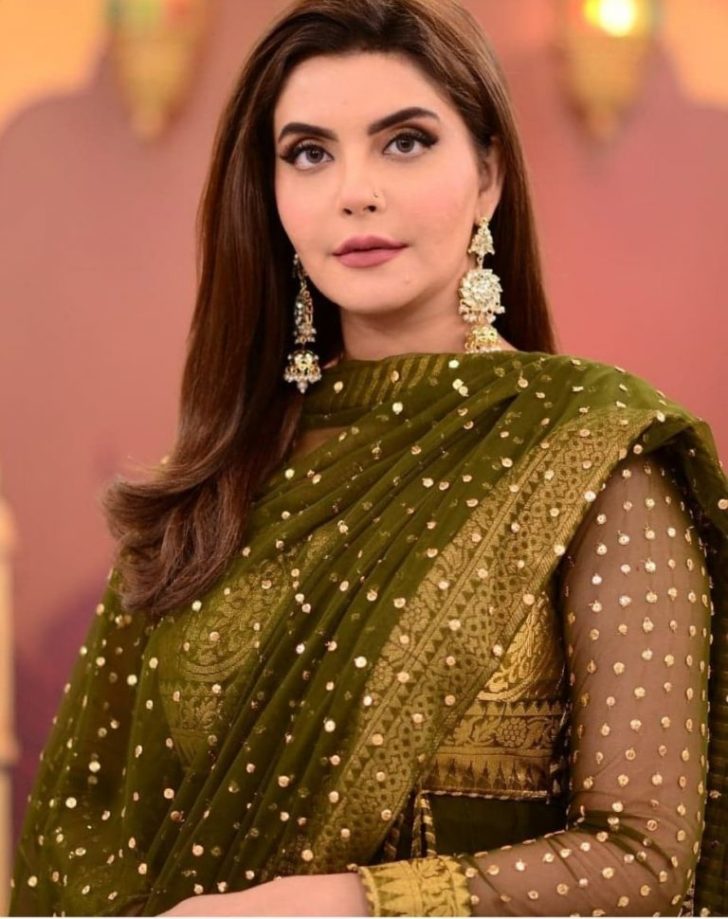 "My Instagram, my messenger are filled with so many affectionate messages and prayers from everyone. So many from the entertainment industry called in to ask about our health. But many hurt me as well. There were few who said that we had been paid by the government or that it was all a facade. There were few who said, 'They used to come to work every day! Acha hua'."
On Monday, Nida shared details about her family's battle with Coronavirus, and how she missed coming on air.
"It has become so habitual for me to meet you guys (the audience) every day, that these last three weeks have been very difficult. The year 2020 is not about succeeding; it is about survival."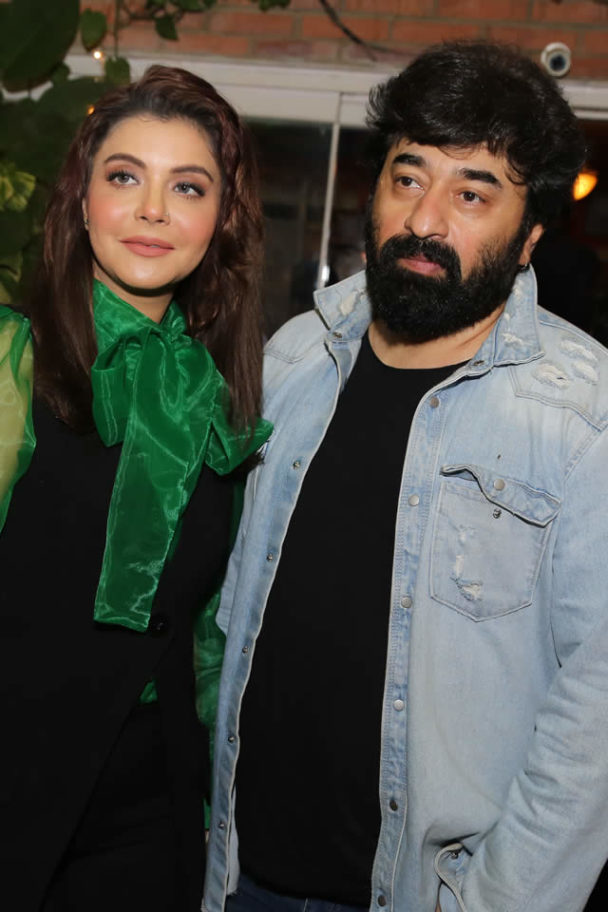 "Yasir went to recce and when he got back, he had a mild fever… Yasir's Mera Dil Mera Dushman co-star Naveed Raza called him and told him he has a similar fever… The next morning when our daughter, Sila, woke up, she had the same fever. That's when Yasir panicked. I still didn't have any symptoms. The hardest thing was to not be with my son. He's so young, he would be crying and I couldn't go and hug him. We'd wave hands from a distance. It's very difficult. That's why everyone says that you should only go out if there's an absolute need for you to."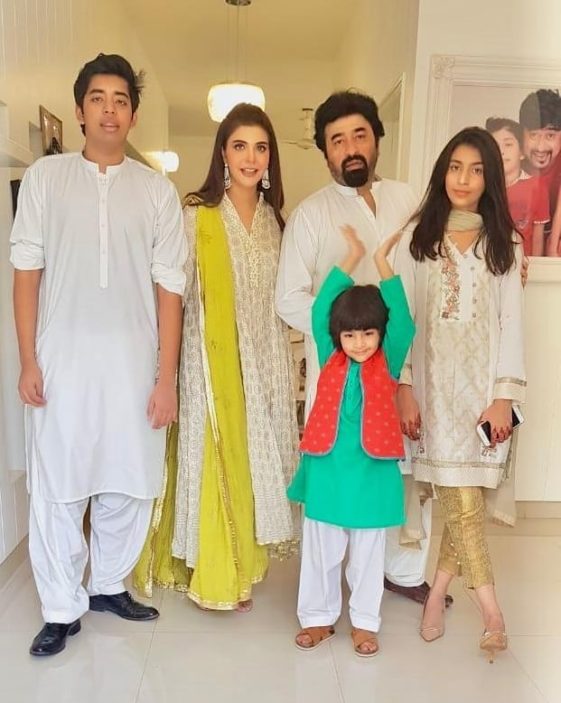 لوگ ندا یاسر پر اس کے کورونا وائرس تشخیص کے بارے میں جھوٹ بولنے کا الزام لگارہے ہیں
تقریبا تین ہفتوں کا عرصہ گزر چکا ہے جب خبروں نے یہ خبر چھڑائی کہ ٹی وی کی میزبان ندا یاسر اور اس کے اہل خانہ نے کورون وائرس یا کوویڈ 19 میں مثبت ٹیسٹ لیا۔ خوش قسمتی سے ، مارننگ شو کا میزبان اب صحت یاب ہوگیا ہے اور اچھی صحت ہے۔
اس اچھی خبر ہونے کے باوجود ، سوشل میڈیا پر کچھ لوگ اسے خرید نہیں رہے ہیں۔ کچھ مداح جنہوں نے مہلک وائرس کے مثبت تجربہ کرنے کے بعد نڈا کے ساتھ ہمدردی کی ، اب ان کو یقین ہے کہ ان سے جھوٹ بولا جارہا تھا۔ وہ اداکارہ کے بارے میں شکوہ اور تنقید کا نشانہ بن رہی ہیں کیونکہ انہیں یقین ہے کہ انہیں کبھی کورونا وائرس نہیں ملا تھا۔
پیر کے روز ندا نے کورونا وائرس کے ساتھ اپنے کنبہ کی لڑائی ، اور وہ کیسے نشریاتی طور پر نشر ہونے سے محروم رہنے کے بارے میں تفصیلات شیئر کیں۔
ندا نے مزید انکشاف کیا کہ ان کے شوہر یاسر نے بخار پیدا کیا تھا جس نے انہیں ٹیسٹ کروانے کا یقین دلادیا تھا۔