HMD Global announced the Nokia 6.2 last September with the Snapdragon 636 SoC. According to a new report, the Nokia 6.3 may run on the Snapdragon 670 or 675 chipset.
The report also claims that Nokia 6.3 may have a quad camera setup on the back with ZEISS branding. The 6.2 skipped the ZEISS optics and packed a triple camera module with 16MP main, 8MP Ultrawide and 5MP depth sensor units.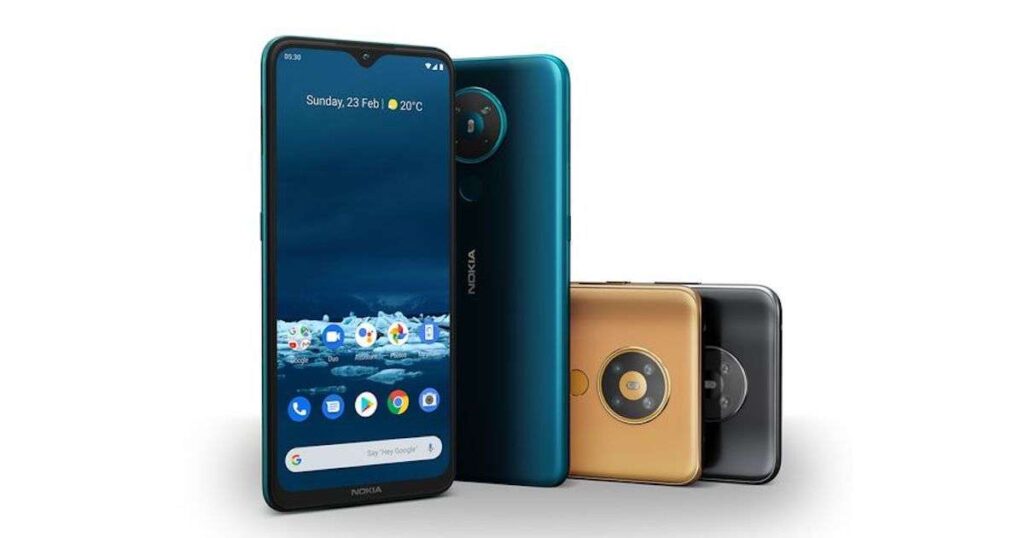 In addition, the source claims that Nokia 6.3 may include PureDisplay with a drop of water for the 16 megapixel selfie camera.
The base model of the Nokia 6.3 with 3 GB RAM and 64 GB memory should have an average worldwide retail price of 249 euros. The source says it will be launched at a major Nokia launch sometime in the third quarter of 2020.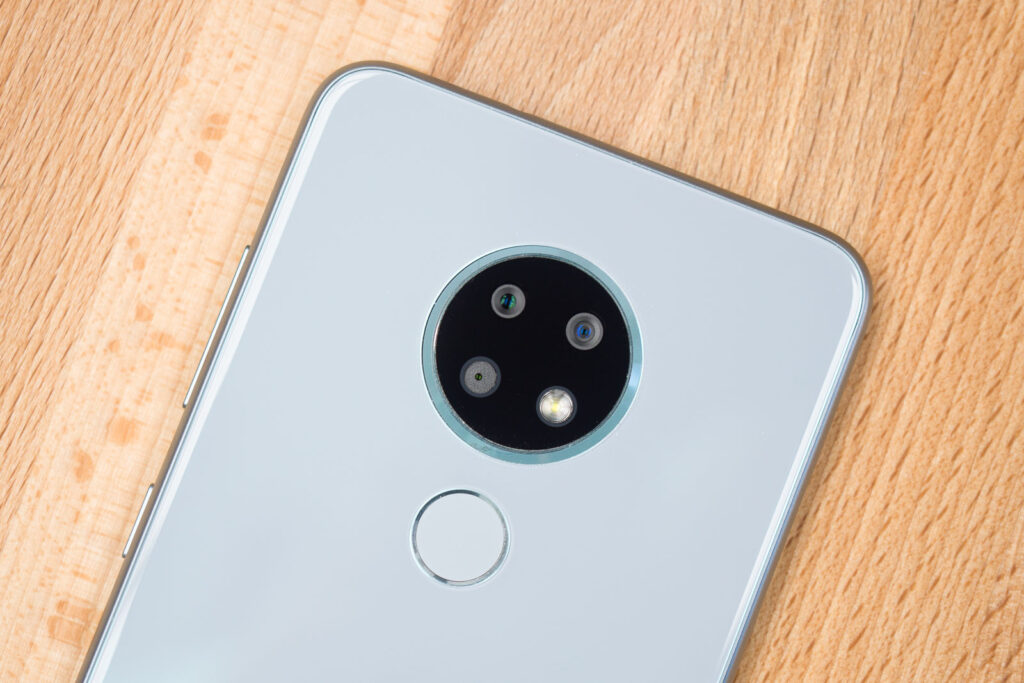 Nokia 6.2 specs
Body: Gorilla Glass 3 front and back; Ceramic Black or Ice color schemes.
Screen: 6.3″ FullHD+ LCD, PureDisplay, waterdrop notch, HDR10.
Chipset: Snapdragon 636 (14nm): Octa-core CPI – 4×1.8 GHz Kryo 260 Gold & 4×1.6 GHz Kryo 260 Silver; Adreno 509 GPU.
Memory: 3/4GB RAM, 32/64/128GB storage, dedicated microSD slot.
OS: Android 9.0 Pie; Android One.
Rear camera: Main: 16MP, f/1.8. Ultra-wide: 8MP, f/2.2, 118-degree FoV. Depth sensor: 5MP. LED flash.
Front camera: 8MP, f/2.0.
Battery: 3,500mAh, 5V/2A charging.
Misc: USB-C, 3.5mm jack, rear-mounted fingerprint sensor, 2 mics, FM radio, Google Assistant button, notification LED on the power key.
نوکیا 6.3 اسنیپ ڈریگن 67 ایکس ایس سی اور زیڈ آئس ایس برانڈ والے کواڈ کیمرا کے ساتھ آئے گا
ایچ ایم ڈی گلوبل نے سنیپ ڈریگن 636 ایس سی کے ساتھ گذشتہ ستمبر میں نوکیا 6.2 کا اعلان کیا تھا اور ایک نئی رپورٹ کے مطابق نوکیا 6.3 سنیپ ڈریگن 670 یا 675 چپ سیٹ سے چل سکتا ہے۔
رپورٹ میں یہ بھی دعوی کیا گیا ہے کہ نوکیا 6.3 برانڈنگ کے ساتھ بیک پر کواڈ کیمرا سیٹ اپ کھیل سکتا ہے۔ 6.2 نے آپٹکس کو چھوڑ دیا اور 16 ایم پی مین ، 8 ایم پی الٹراوڈ ، اور ایم پی گہرائی کے سینسر یونٹوں پر مشتمل ٹرپل کیمرہ ماڈیول پیک کیا۔
مزید یہ کہ ، ماخذ کا دعویٰ ہے کہ نوکیا 6.3 میں 16 ایم پی سیلفی کیمرے کے لئے واٹرڈروپ نوچ اپ ٹاپ کے ساتھ پیور ڈسپلے کی نمائش ہوسکتی ہے۔
نوکیا 6.3 کے 3 جی بی ریم اور 64 جی بی اسٹوریج کے بیس ماڈل کی اوسط عالمی خوردہ قیمت 249 یورو ہونے کی افواہ ہے اور ذرائع کا کہنا ہے کہ نوکیا لانچ کے ایک بڑے ایونٹ میں اس کا پرداخت ۳ جون 2020 کو کیا جائے گا۔