MIUI 12 was officially announced together with the Mi 10 Youth smartphone at the end of April. It was originally introduced to the Chinese audience, but now Xiaomi has planned a global launch that will take place on May 19.
The date was revealed by MIUI's Twitter account with a cheeky teaser – there was a math problem that still seems to be trending in Xiaomi's marketing office.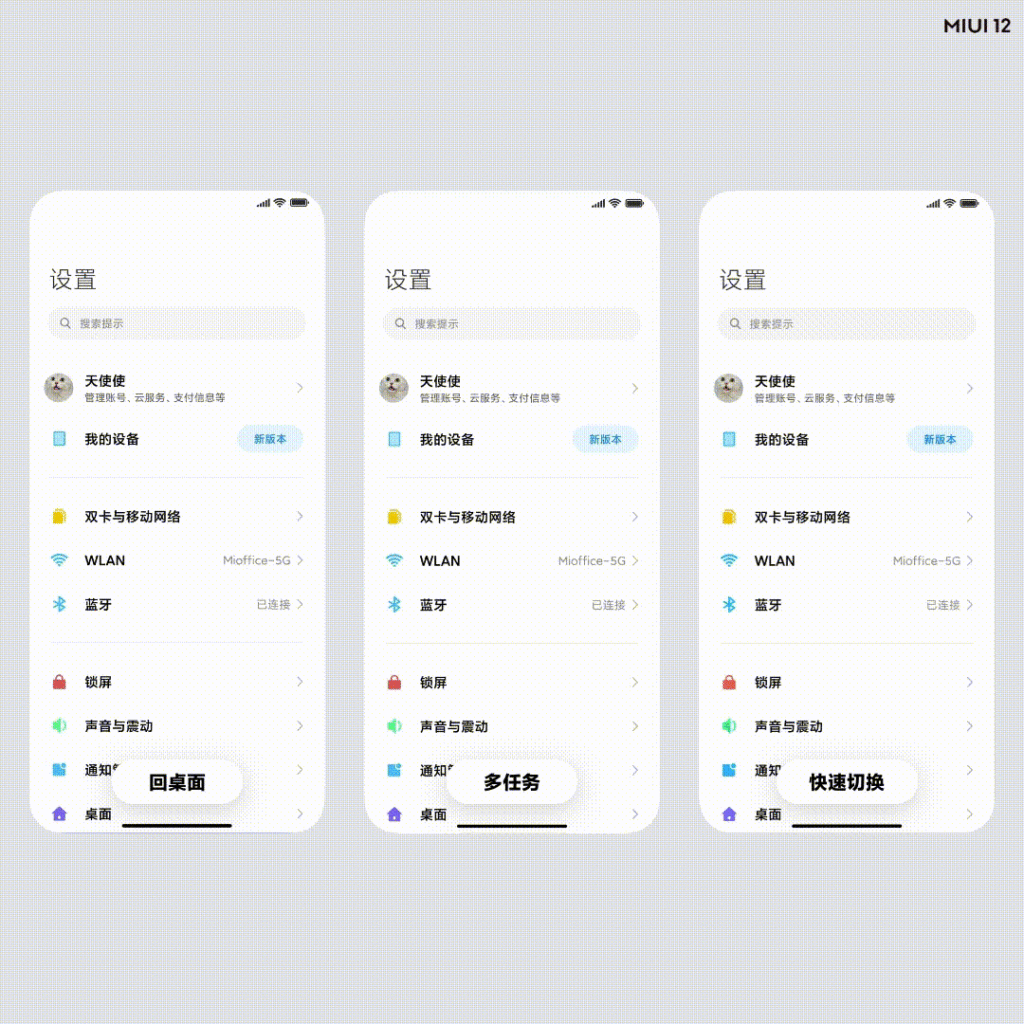 The answer is obviously 19, although Xiaomi has decided to use two different pictures for the same number, which is a common mistake third-grade students make in math class. The date could be confirmed as 19th, and although the month is not mentioned, it must be. With the Chinese launch behind it, there is no reason for Xiaomi to wait until June to announce the features for the global markets.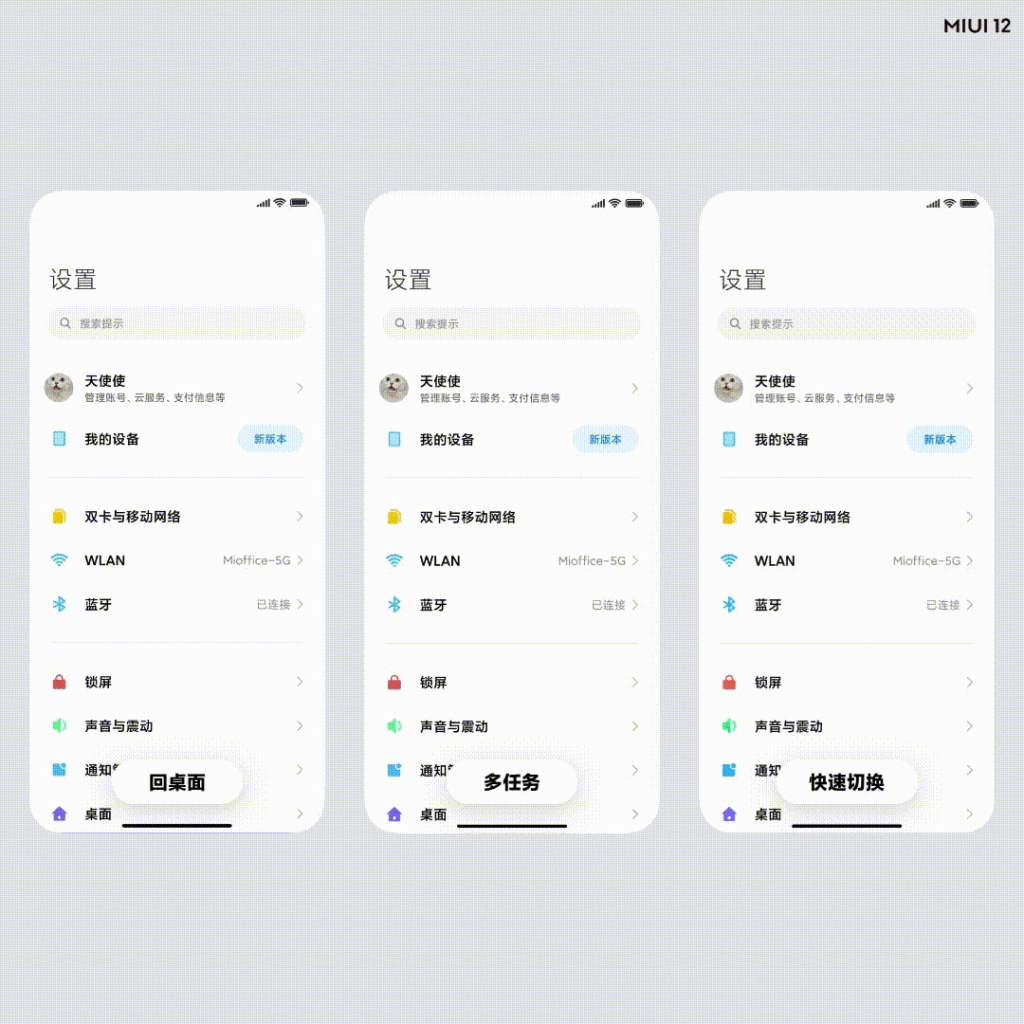 MIUI 12 is still based on Android 10, but offers significant visual improvements – flat design, new animations, and an improved dark mode. It also tracks which apps are misusing permissions and provides a feature called AI Calling that transcribes calls for the hearing impaired.
Xiaomi is already recruiting beta testers in India for the Global ROM, which will pave the way for the package to reach more than 30 smartphones that are eligible for the update.
ایم آئی یو آئی 12 کو 19 مئی کو لانچ کر دیا جائے گا
ایم آئی یو آئی 12 نے ایم آئی 10 یوتھ اسمارٹ فون کے ساتھ اپریل کے آخر میں باضابطہ طور پر اعلان کیا۔ یہ ابتدا میں چینی سامعین کے لئے پیش کیا گیا تھا ، لیکن اب ژیومی نے عالمی لانچ شیڈول کیا ہے جو 19 مئی کو ہوگی۔
اس تاریخ کا انکشاف ایم آئی یو آئی کے ٹویٹر اکاؤنٹ کے ذریعہ ایک چیخنے والے ٹیزر کے ذریعہ ہوا – یہ ایک مسئلہ تھا جو بظاہر ابھی بھی ژیومی کے مارکیٹنگ آفس کے گرد رواں دواں ہے۔
اس کا جواب واضح طور پر 19 ہے ، یہاں تک کہ اگر ژیومی نے ایک ہی تعداد کے لئے دو مختلف تصاویر استعمال کرنے کا فیصلہ کیا ہے ، جو تیسری جماعت کے طلباء ریاضی کی کلاس میں کرنا ایک عام غلطی ہے۔ اس تاریخ کی تصدیق 19 ویں کے طور پر ہوسکتی ہے ، اور جبکہ مہینے کا ذکر نہیں کیا گیا ہے اس کی تاریخ اس طرح ہونی چاہئے۔ اس کے پیچھے پہلے ہی چینی لانچ ہونے کے باوجود ، زیومی کے پاس عالمی منڈیوں کے لئے خصوصیات کا اعلان کرنے کے لئے جون تک لینے کی کوئی وجہ نہیں ہے۔