The future is finally hitting the streets of Pakistan. Master Changan Motors is leading Pakistan into the future of mobility by introducing new automotive technologies and testing them on the roads of Pakistan.
Danial Malik – CEO of Master Changan Motors: "The future is here, it is just not evenly distributed. Changan Pakistan is here to change that by bringing the future to Pakistan and indigenizing autonomous mobility. Changan Auto is a leader in advanced mobility technologies in China, and we see no reason why we cannot introduce them in Pakistan. We want to catalyze a safer tomorrow by bringing the best of global autonomous technology to Pakistan. "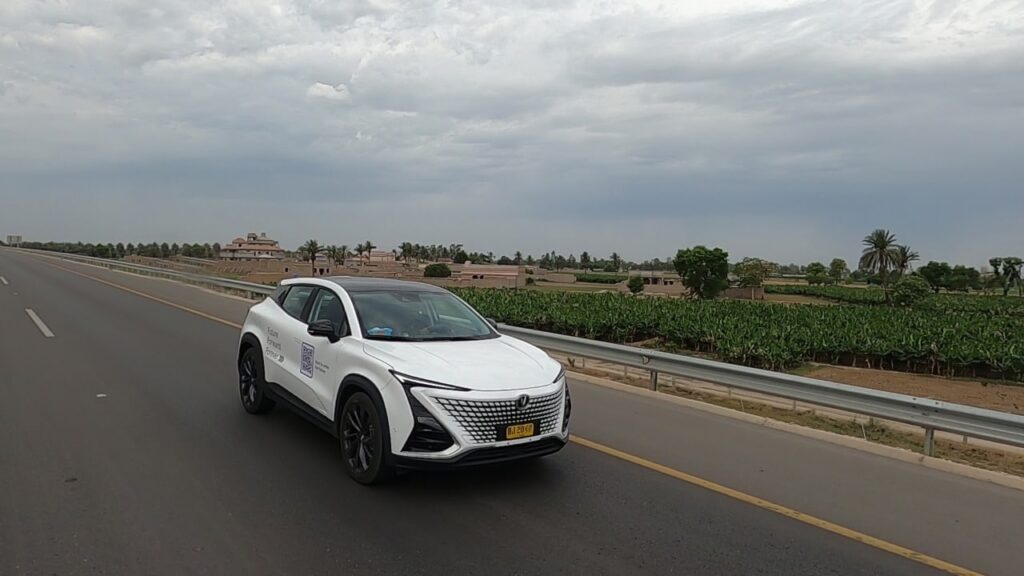 "Master Changan's vision of" Future Forward, Forever "is the driving force under which we are testing proprietary autonomous driving technologies based on artificial intelligence and adapting them to Pakistani roads," he added.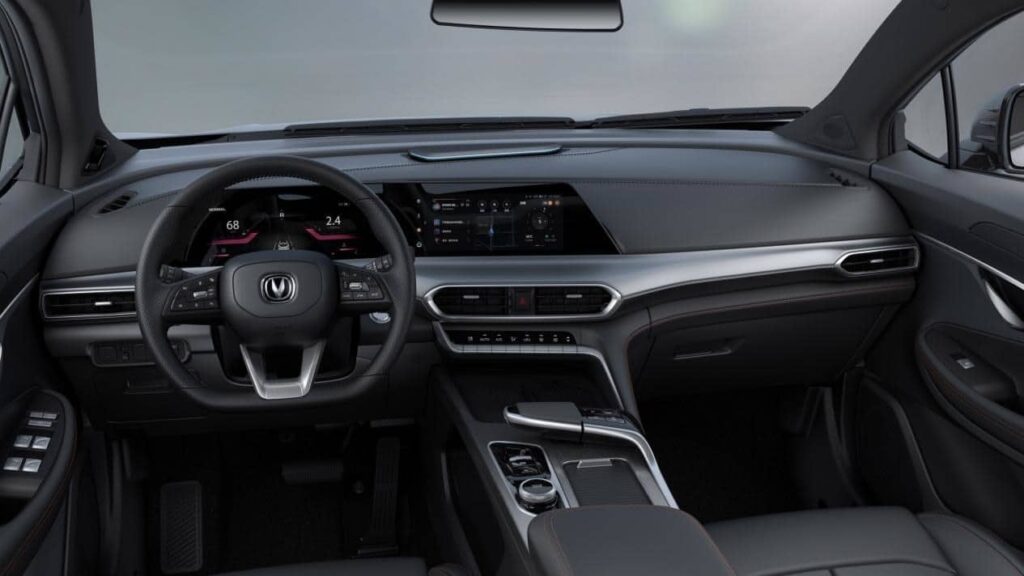 As Danial Malik explained in an interview earlier, "We (at Master Changan) believe that people don't buy what you sell, they buy why you sell it – and with Master Changan we have a very strong why. A why that runs through our people, products, plants, offices and everything we do. "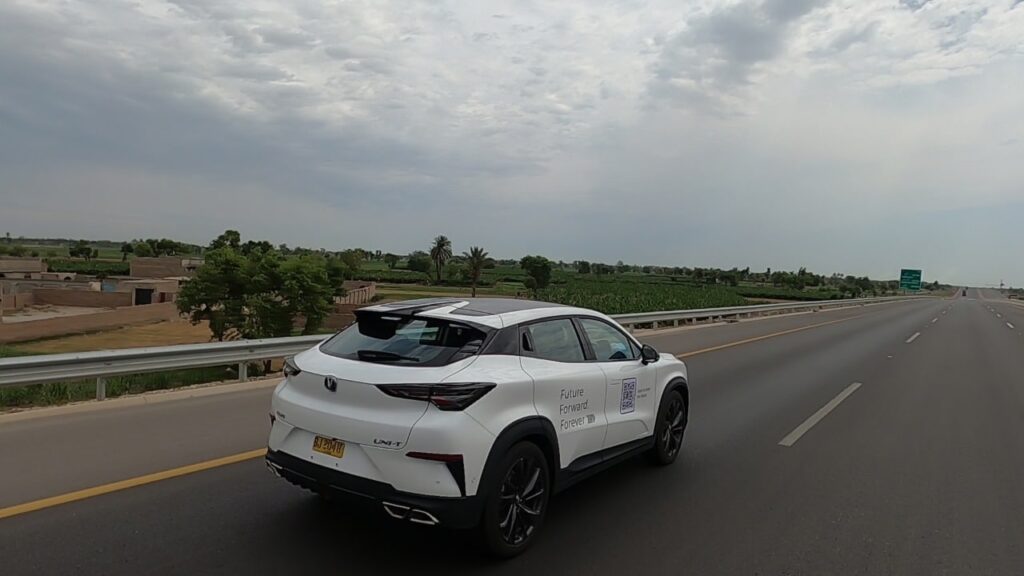 As soon as the teasers were released on Changan Pakistan's Facebook page, Pakistani social media was abuzz with palpable excitement and a clamoring to see such technologically advanced vehicles being potentially introduced to the Pakistani market.
Changan Pakistan conducts the technology tests on Changan UNI-T. It is the automaker's first vehicle in a new line of products called "UNI" that uses several futuristic technologies along with a unique, avant-garde design.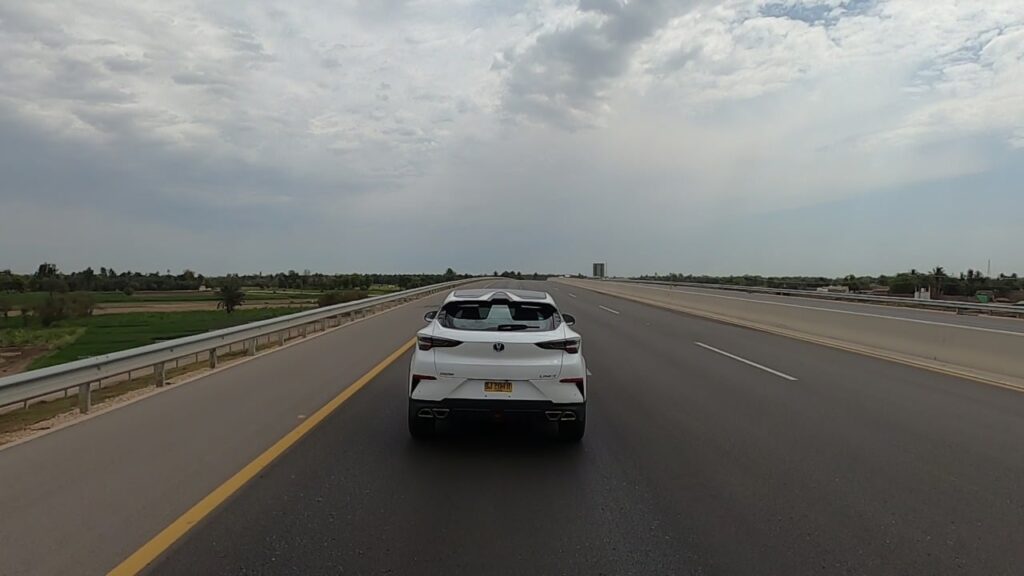 The futuristic UNI-T is equipped with an intelligent vehicle system based on AI chips, which offers a first-class interactive human-machine experience.
The driver can interact with the system via a dual-screen touchscreen surface, intelligent voice activation and a facial recognition system, thus enabling a multi-sensory experience that makes everyone in the vehicle feel like they are in a futuristic science fiction world to have entered.