Popular actress Mansha Pasha and social activist Jibran Nasir tied the knot in an intimate wedding ceremony. The couple had a private Nikah ceremony among the family in Karachi on Saturday. The newlyweds used social media to share exclusive clicks from the event.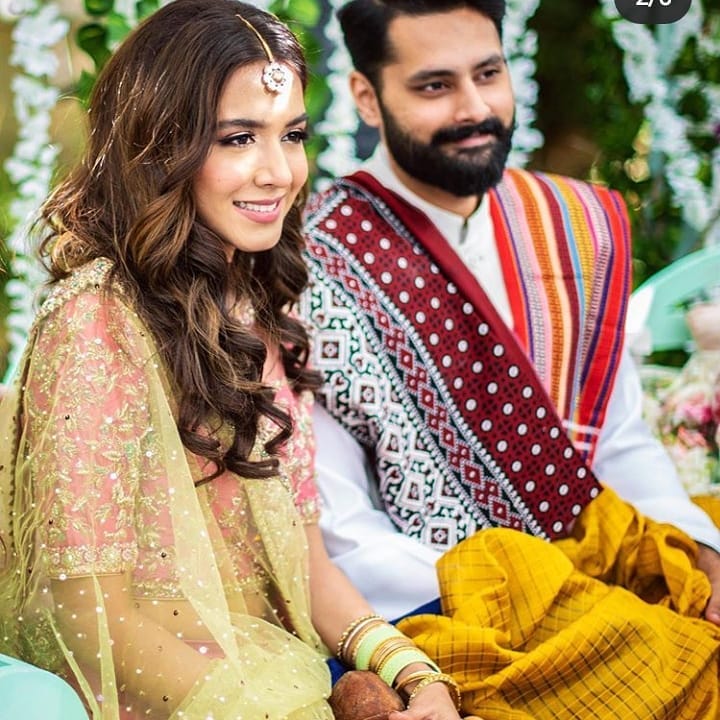 Mansha Pasha is a very popular Pakistani actress and TV presenter. She is famous for her supporting roles in various critically and commercially successful television series. Fans love her appearances on shows like Shehr-e-Zaat, Madiha Maliha, Zindagi Gulzar Hai, Virasat and Mera Naam Yusuf Hai. She played Zoya in the comedy series Aangan.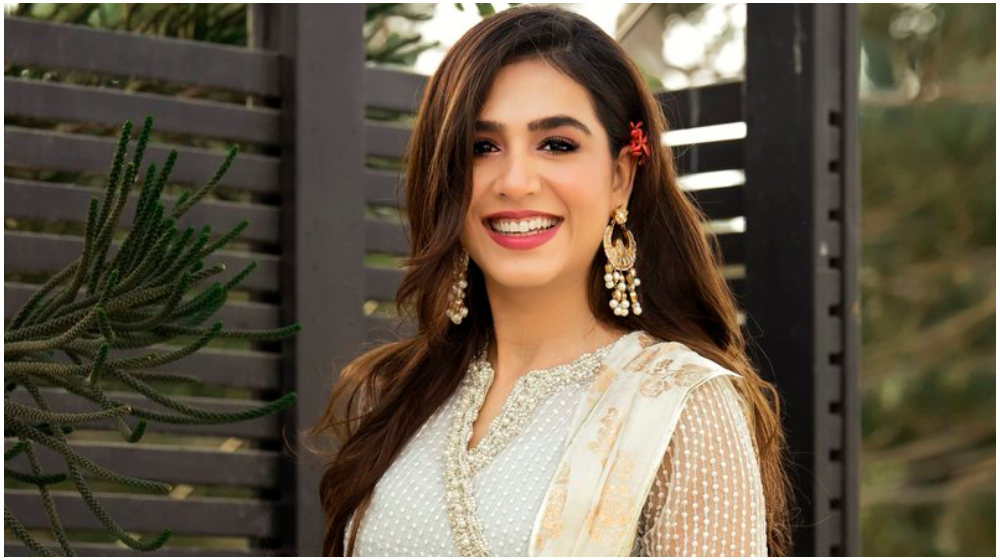 Recently, Mansha Pasha and Jibran Nasir used social media to bring the big news to fans. The two shared some nice clicks from the event when Jibran Nasir took to Twitter to spread the word.
"We got married yesterday Alhamdulillah in presence of our immediate families. Will hopefully celebrate with friends & family at large post pandemic," Jibran Nasir wrote. "Thank you to Javed Ghamidi Saheb for graciously solemnizing our Nikah & thank you all for the love & wishes you've always sent our way."
Mansha looks beautiful in an all-white ensemble from Zuriador paired with jewelry from Sherezad Jewelery, while Nasir paired them with a gold vest over a crisp white Shalwar kameez. Check out these exclusive clicks from the Nikah ceremony by Mansha Pasha and Jibran Nasir.