If you thought 2020 really raised the bar for most celebrity weddings in a year, it might have outdone itself. Kashmala Tariq just got married and the internet is obsessed.
Pakistani politician Kashmala Tariq is widely known for her blunt and firm stance on many women's issues. She is even the federal commissioner for the protection against harassment of women in the workplace.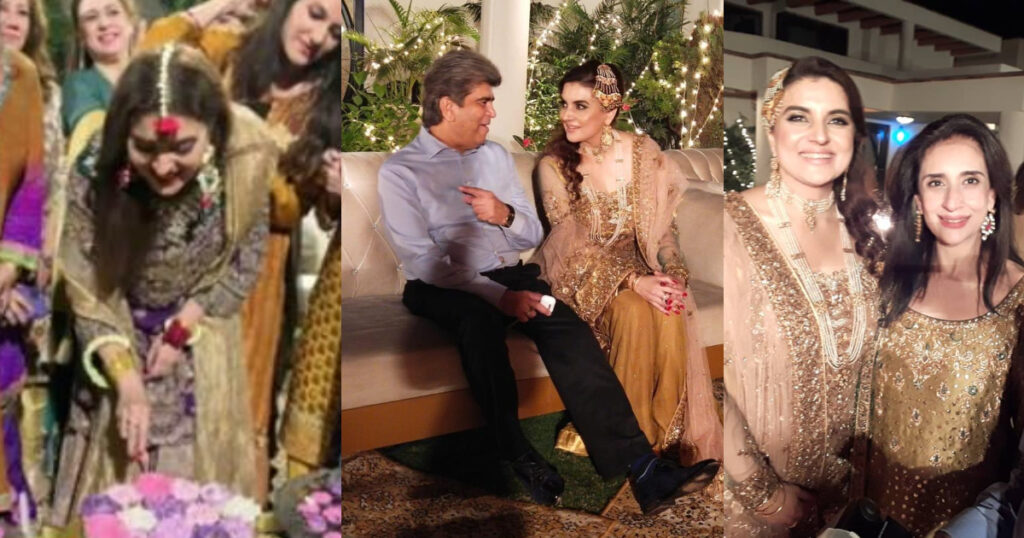 The former member of the National Assembly (MNA) is revered not only as a lawmaker and advocate, but is also known for her stunning looks and personal style. When the London School of Economics alum got married, netizens raved for a look at their big day.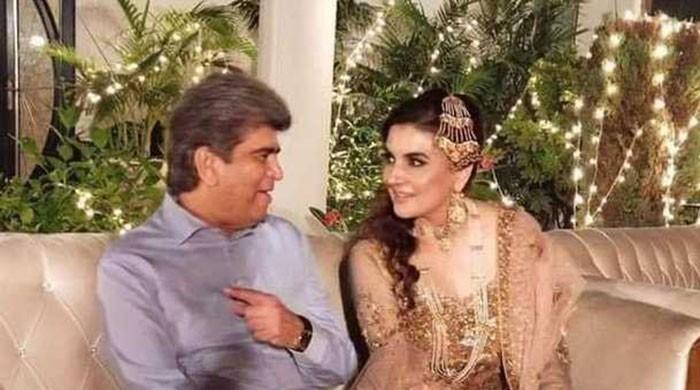 The lawyer married Waqas Khan in a private ceremony in Islamabad. Her husband is a businessman known to own the Best Western Hotel.
Looks like the woman of the hour kept her wedding attire neutral to keep all eyes on her, not the dress. While we don't know who the designer is, the beige-and-gold look was delicate and dazzled, with transparent sleeves and a transparent dupatta.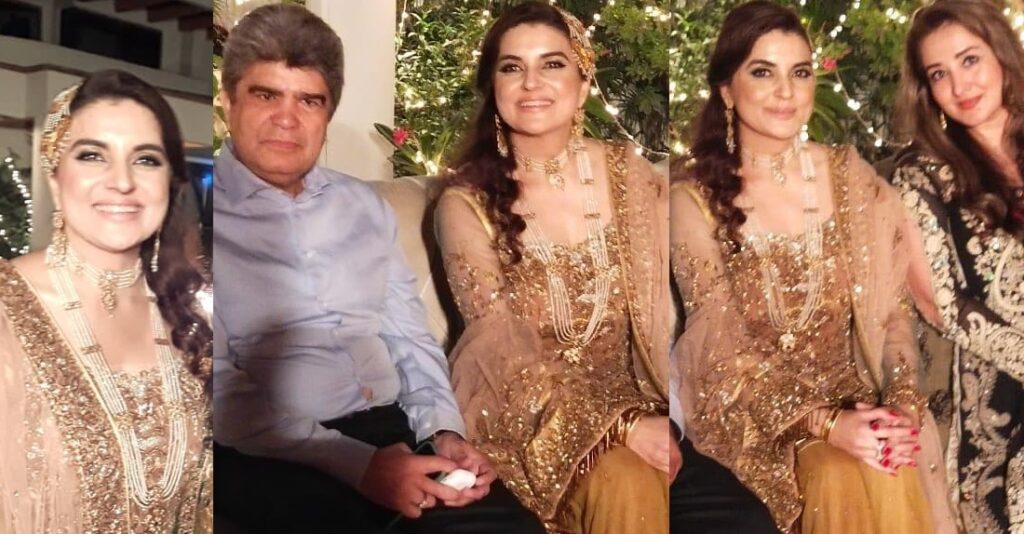 Her makeup was sharp as always, like walking into a boardroom with her hair in a half updo. Kashmala Tariq was the badass she is famous for, and she didn't mind grooving on the dance floor at her own wedding.
اسلام آباد میں مقیم تاجر کے ساتھ کشمالہ طارق کی شادی
اگر آپ کو لگتا ہے کہ سال 2020 میں مشہور شخصیات کی شادیوں کا سال ہے تو اس نے شاید ایک بار پھر کامیابی حاصل کرلی ہے کیونکہ کشمالہ طارق کی بھی شادی ہوئی ہے اوراس نے انٹرنیٹ پر دھوم مثا دی ہے۔
پاکستانی سیاست دان کشمالہ طارق بہت ساری خواتین کے معاملات پر اپنے دو ٹوک رویہ اور پختہ موقف کے لئے بڑے پیمانے پر مشہور ہیں۔ وہ یہاں تک کہ کام کے مقامات پر خواتین کے ہراساں کرنے کے خلاف تحفظ کے لئے فیڈرل آنبڈ اسپرسن ہیں۔
ایک قانون ساز اور وکیل کی حیثیت سے بھی عزت و وقار کے علاوہ ، سابق ممبر قومی اسمبلی (ایم این اے) اپنی حیرت انگیز نثر اور ذاتی انداز کے لئے جانے جاتے ہیں۔ لہذا جب لندن اسکول آف اکنامکس کی لڑکی نے شادی کرلی تو لوگ اس کے بڑے دن پر نظر ڈالنے کے لئے تیار ہوگئیں۔
اسلام آباد میں نجی تقریب میں کشمالہ طارق نے وقاص خان سے شادی کی۔ اس کا شوہر ایک بزنس مین ہے جو بیسٹ ویسٹرن ہوٹل کے مالک کے لئے جانا جاتا ہے۔