Kaavan the elephant had become the talk of the town not only in Pakistan but around the world. Even famous people like Cher emphasized the plight of this mammal. And through the efforts of Four Paws, Free the Wild, and Eric Margolis, it was safely given to a sanctuary in Cambodia.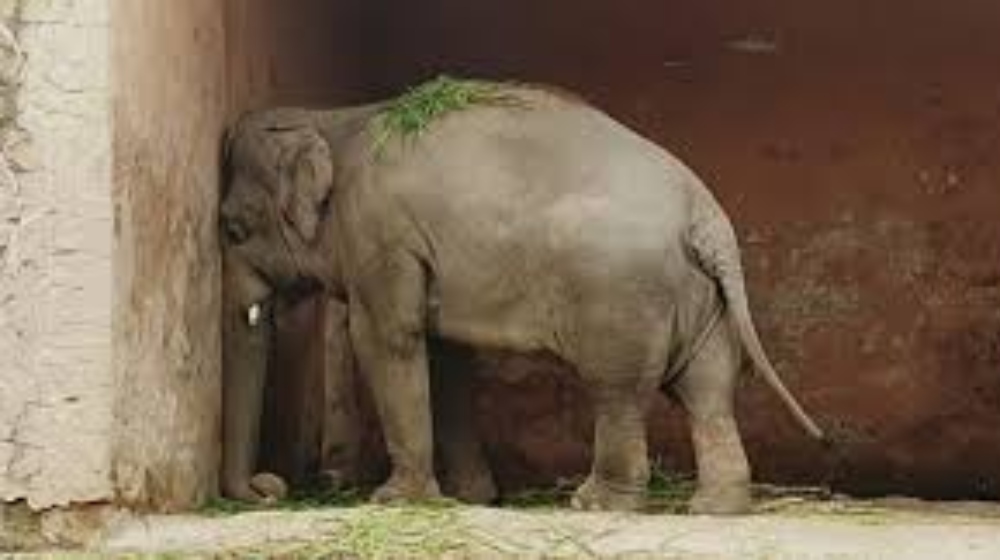 Kaavan was given to Pakistan by the Sri Lankan government as a symbol of friendship. He was only 1 year old then. And soon after, he was accompanied by Saheli, his criminal partner. But she died and left the 36-year-old's side in 2012.
Since the death of his partner, the poor animal has been left alone and neglected. His needs were neglected and he was in dire need of rescue. Fortunately, the media drew attention to this depressed elephant.
Of course, Cher (as Cher) went viral on this news and got the help of other animal rights organizations – besides her own called Free The Wild. The American singer herself ensured a safe travel experience for Kaavan.
Kaavan was ready to stay in the box containing over 200 kg of food to keep him occupied. He was also accompanied by trained animal welfare professionals and veterinarians. On the other hand, Cher and the team waited patiently for his arrival.
Videos are now going viral of Kaavan introducing himself to the sanctuary in Cambodia. He belongs to a herd of elephants – in the open field – where he will most likely spend the rest of his life.