Google's apps and services are so widespread that it is difficult to navigate the Internet without using any of its products. It is also well known that the search engine giant collects activity data to improve the user experience that has kept the company engaging in controversy.
This is one of the reasons why Google CEO Sundar Pichai has announced changes to the way the company handles data protection and data collection.

Google is introducing privacy settings upgrades that make it easier than before to control data that is shared. This type of data ranges from search history, Google logs, location data, YouTube history, voice commands through Google Assistant, and more.
Last year, Google introduced a new function that automatically deletes user data every 3 or 18 months. This is now active for everyone by default, which means that search history, location history, and voice commands are automatically deleted every 18 months.
YouTube is programmed to delete activity data every 3 years so that relevant recommendations can continue to be made, as user settings change over time.
If someone doesn't have the setting turned on, Google often sends reminders to promote the new options. The frequency of these reminders can be adjusted in the settings.
Google also makes it easier to check in to account controls. This can be done by simply searching for "Google Privacy Checkup" and then "Is my Google account secure?" Search. There will also be a shortcut that you can use to quickly switch to incognito mode. This can be done by long pressing your profile picture in the top right corner of Google search, YouTube and Maps.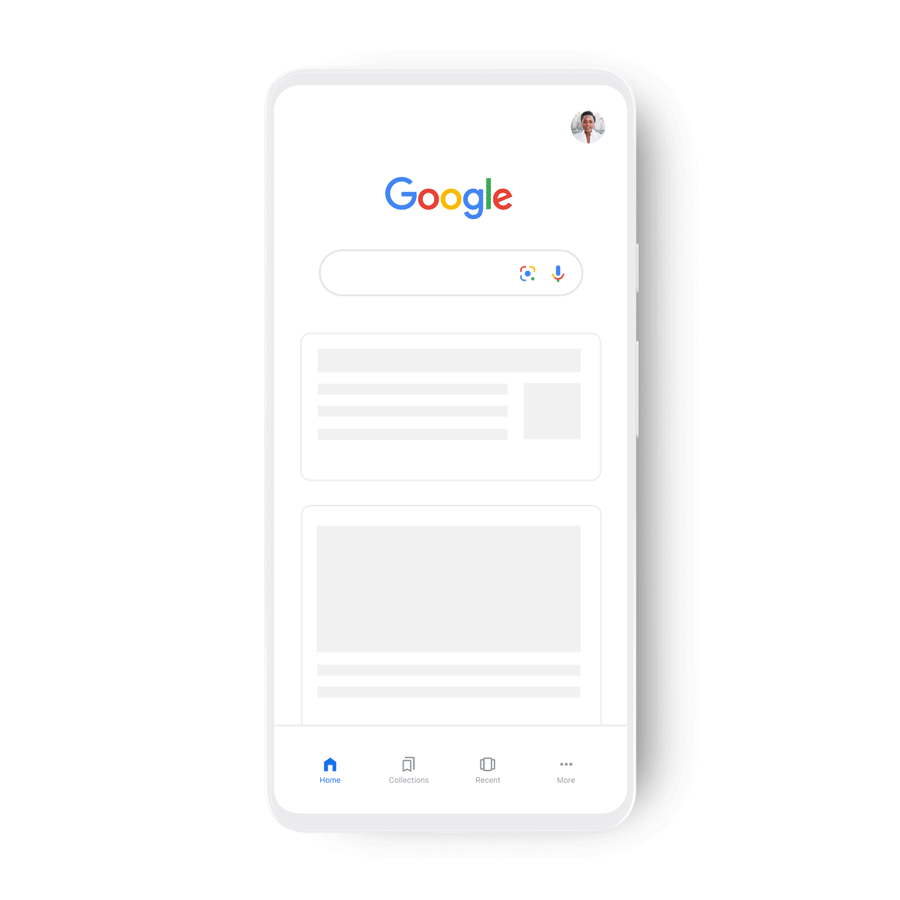 گوگل نئی رازداری کی ترتیبات متعارف کرا دی اور ہر 18 ماہ بعد ڈیٹا کو خود بخود حذف کر دے گا
گوگل کی ایپس اور خدمات اس مقام پر تیزی سے عام ہوگئی ہیں جہاں اپنی مصنوعات میں سے کسی کو استعمال کیے بغیر انٹرنیٹ پر گشت کرنا مشکل ہے۔ یہ بھی عام معلومات ہے کہ سرچ انجن دیو صارف کے تجربے کو بہتر بنانے کے لئے سرگرمی کا ڈیٹا اکٹھا کرتا ہے جس نے کمپنی کو وقت اور وقت میں تنازعات میں ملوث کیا ہے۔
یہ ایک وجہ ہے کہ گوگل کے سی ای او سندر پچائی نے کمپنی کے رازداری اور ڈیٹا اکٹھا کرنے کے طریقہ کار میں تبدیلی کا اعلان کیا ہے۔
گوگل پرائیویسی سیٹ اپ گریڈ متعارف کروا رہا ہے جس سے ڈیٹا کو کنٹرول کرنے میں مدد ملے گی جو پہلے سے بہتر اشتراک کیا جارہا ہے۔ اس قسم کے ڈیٹا میں سرچ ہسٹری ، گوگل لاگز ، لوکیشن ڈیٹا ، یوٹیوب ہسٹری ، گوگل اسسٹنٹ کے ذریعہ وائس کمانڈز اور بہت کچھ شامل ہیں۔
پچھلے سال ، گوگل نے ایک نئی خصوصیت متعارف کرائی ہے جو ہر 3 یا 18 ماہ بعد صارف کے ڈیٹا کو خود بخود حذف کردیتی ہے۔ اب یہ ہر ایک کے لئے بطور ڈیفالٹ سرگرم ہوجائے گا ، مطلب یہ کہ ہر 18 ماہ بعد یہ خود بخود تلاش کی سرگزشت ، مقام کی تاریخ اور صوتی احکامات کو حذف کردے گا۔
یوٹیوب کو ہر 3 سال بعد سرگرمی کا ڈیٹا حذف کرنے کا پروگرام بنایا جائے گا تاکہ اس سے متعلق سفارشات جاری رکھی جاسکیں کیونکہ وقت کے ساتھ ساتھ صارف کی ترجیحات میں بھی تبدیلی آتی ہے۔
اگر کسی میں ترتیب فعال نہ ہو تو ، گوگل نئے اختیارات کو فروغ دینے کے لئے لوگوں کو بار بار یاد دہانیاں بھیجے گا۔ ان یاد دہانیوں کی تعدد ترتیبات میں ایڈجسٹ ہوگی۔