Gwadar Cricket Stadium is hosting its first exhibition game with celebrities and politicians. The match is played between Gwadar Dolphins and Showbiz Sharks and is dedicated to Ali Sadpara, the famous mountaineer who lost his life during the K2 expedition.
Zulfi Bukhari, Special Assistant to the Prime Minister in the capacity of Minister of State in the Cabinet, as well as celebrities such as Fakhr-e-Alam, Aijaz Aslam, Faysal Qureshi and Ali Zafar take part in the exhibition game. Prominent politicians, Ali Zaidi and Fawad Chaudhary, also attend.
Pakistan Cricket Board (PCB) CEO Wasim Khan also attends the game and heads the Gwadar Dolphins team, while Zulfi Bukhari is the captain of Showbiz Sharks.
Zulfi Bukhari shared a video from the stadium talking about the government's plans to build a stadium with international standards on the venue.
Here are some beautiful images from the stadium: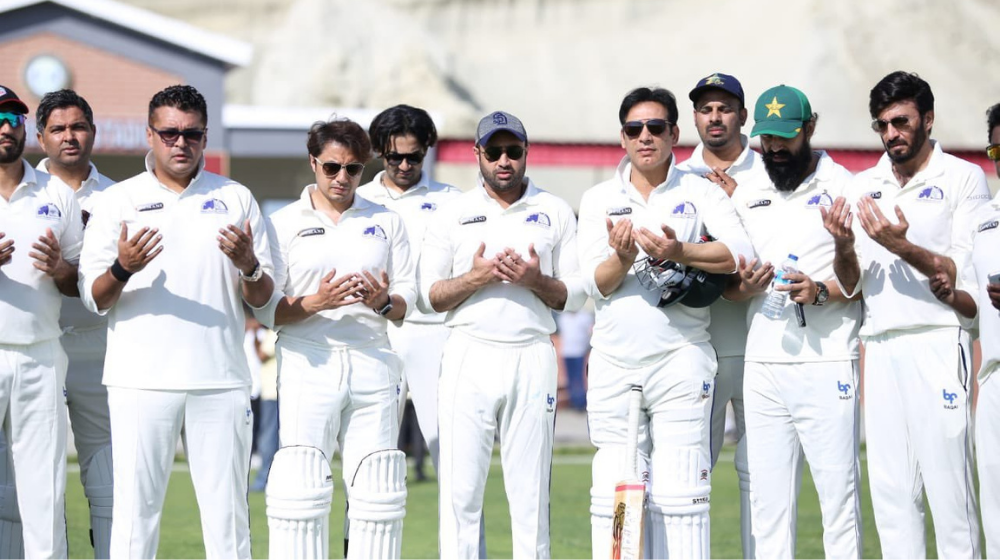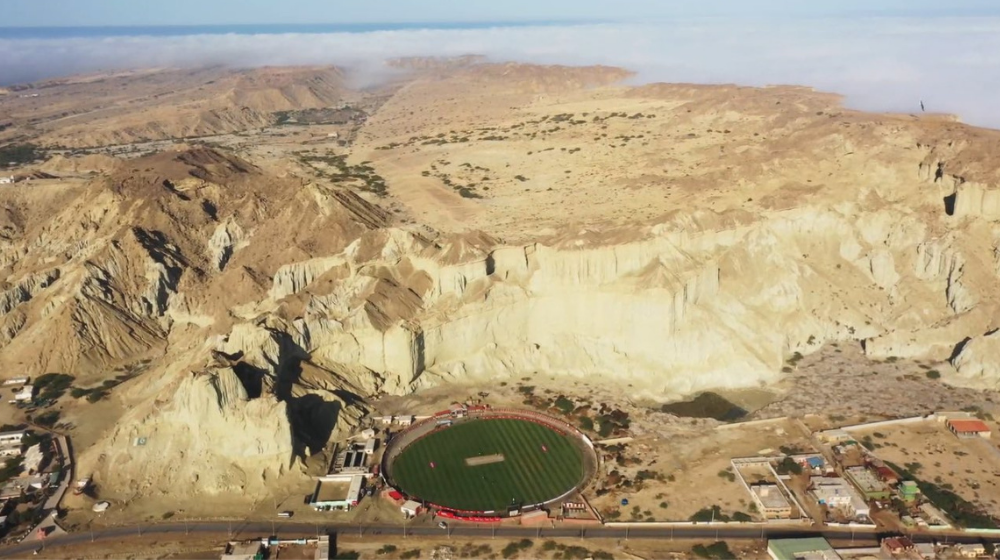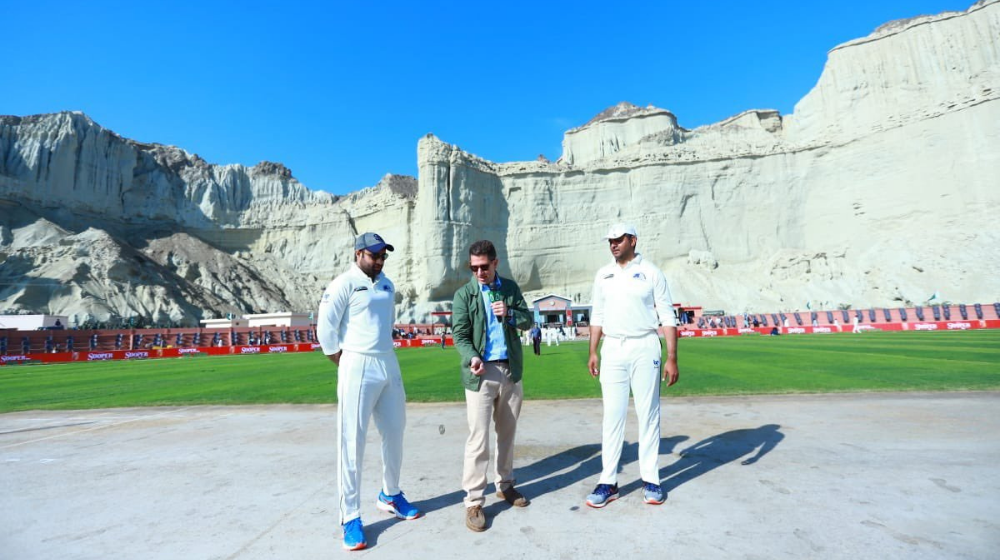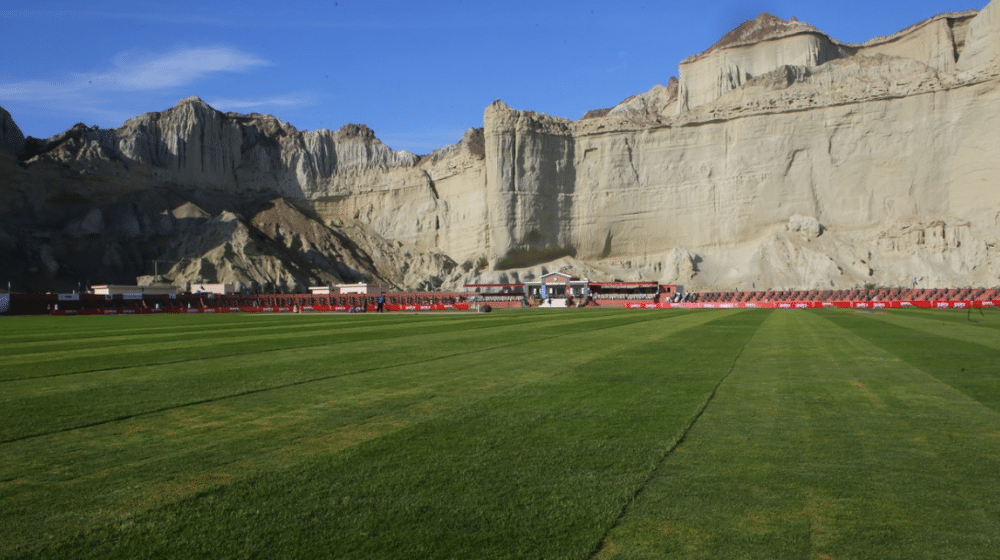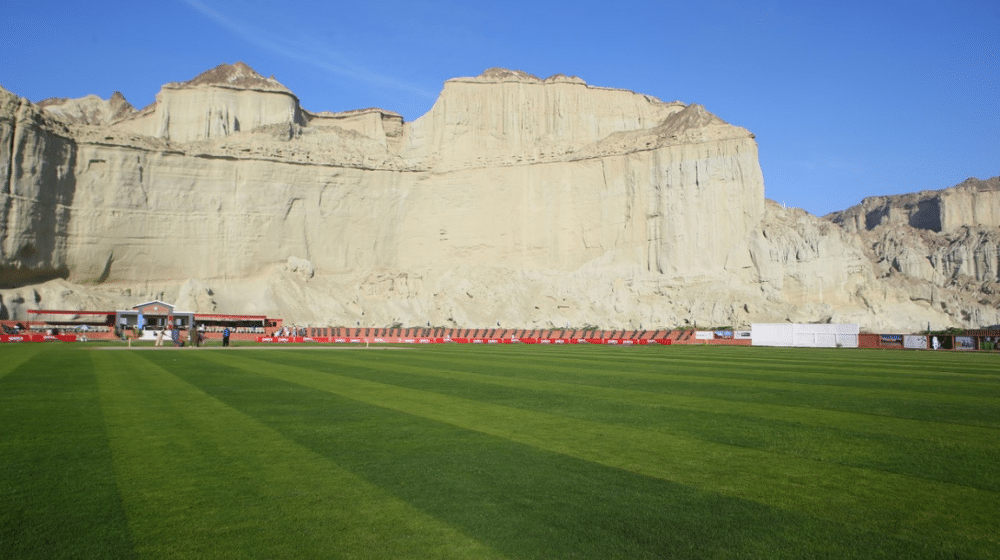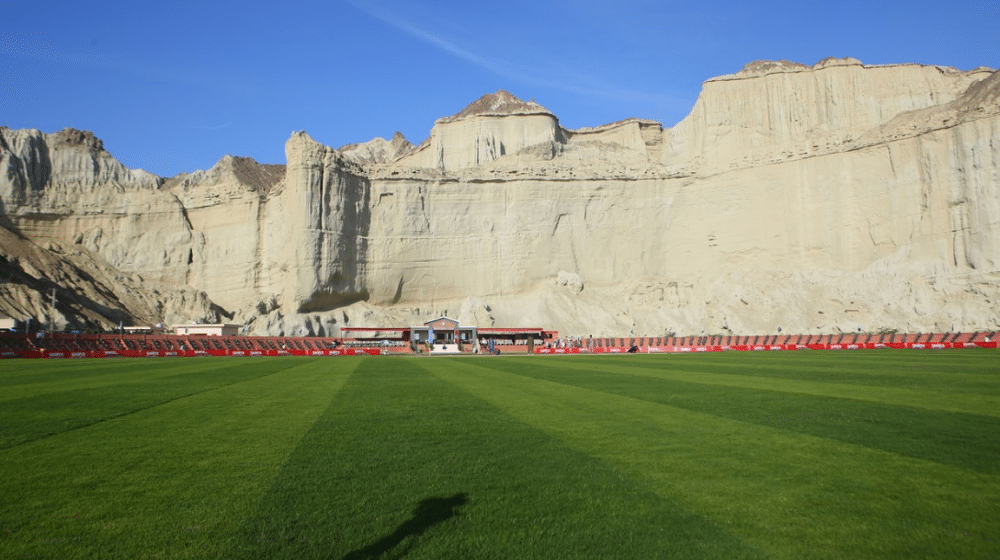 Gwadar Cricket Stadium went viral on social media a few weeks ago for its scenic setting and stunning location.
The stadium's pictures were also shared on the International Cricket Council (ICC) official Twitter account. The Pakistani government has also expressed a desire to convert this stadium into a fully equipped stadium with international standards and hopes to host an international match locally soon.