During the month of March, when the schools and colleges were forced to closed due to eruption of the Coronavirus pandemic all over the country, the Cambridge Assessment International Education cancelled the scheduled exams, which were going to be held during the months of May and June this year. Cambridge Overhaul Grading System for O/A Level Replacing June Exams.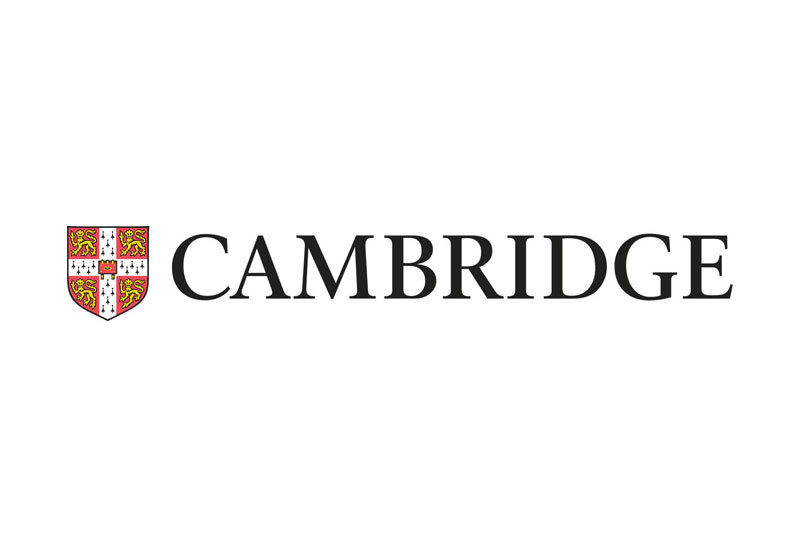 Now the students will be marked on the basis of 4 steps process for the May and June exams after cancellation of the exams and it combine the evidence, which is provided by the schools. The registered schools will forward academic performance reports of the students and they will get grades for May and June exams. The schools register their students, who have not sufficient performance data to attend their exams being conducted in October and November 2020 for the same fee. Before 13 August, the result of the exams being held in May and June will be declared and the grades of exams of October and November 2020 will the declared in just three months. CAIE also decided to add 15 additional subjects including Urdu in the exams of October and November.
Private Students Only the registered schools will avail the evidence based grades during the May and June exams only and the private students attend the tuition centers. It is not easy to get the evidence of the performance of the whole year. The private candidates will account for the 35% for total enrollment of the CAIE, who will appear in the October / November exams.