Pakistani actress and superstar Ayeza Khan (also known as Kinza Khan) has won the hearts of many fans and fans across Pakistan and even internationally. She became a city talk after playing Meray Paas Tum Ho on the show and has been climbing the ladder ever since.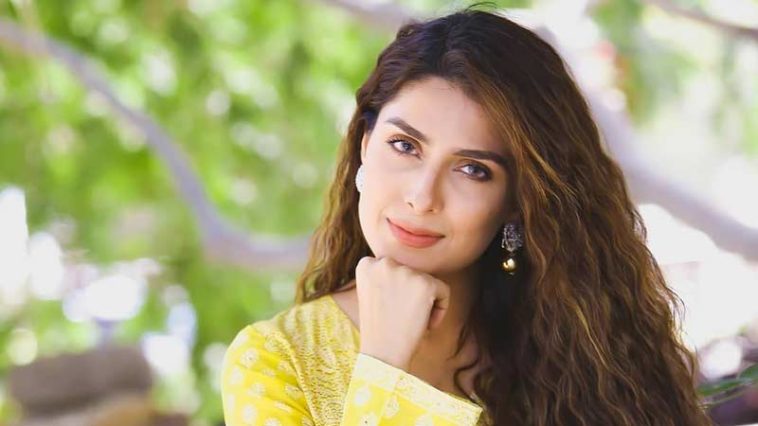 The Tum Kon Piya actress has made a name for herself, but that's not all she is known for. Fans especially love her because she effortlessly strikes a balance between work and family. The 29-year-old makes up for all the family time she missed and also keeps her fan up to date.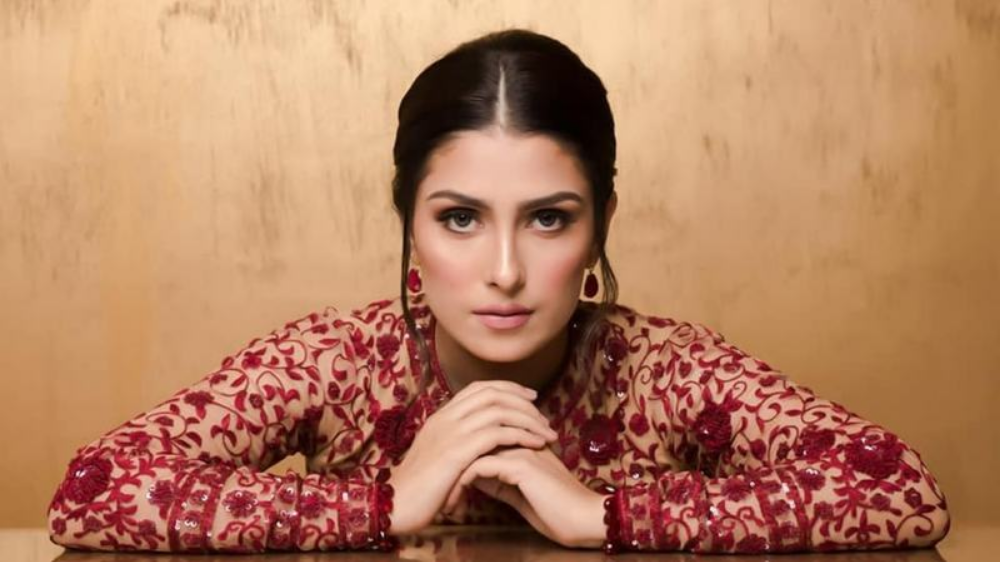 Ayeza Khan recently appeared on the game show hosted by Aamir Liaquat, Jeway Pakistan. Thora Sa Haq's actress looked gorgeous in a black dress and updo.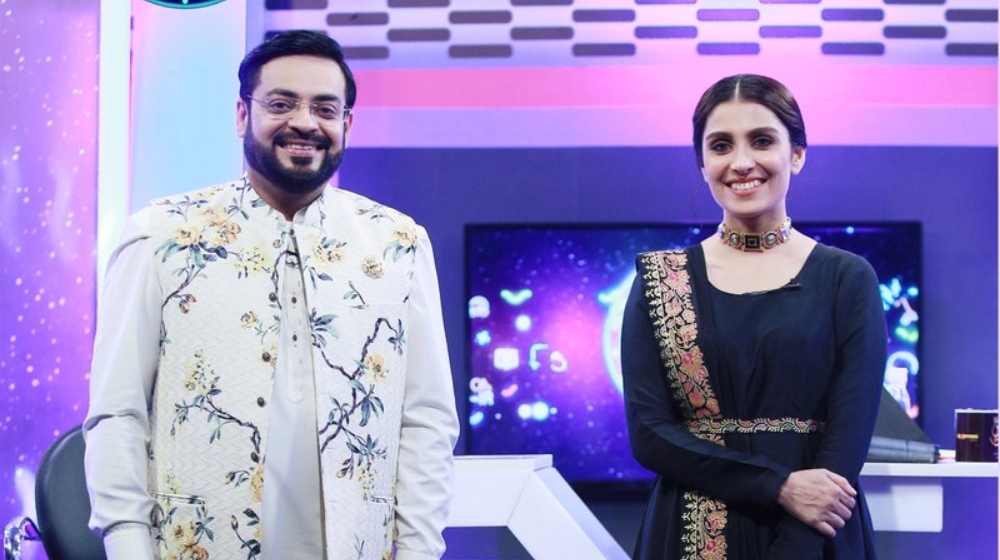 Her makeup looked phenomenal as always and made her facial features more prominent. Ayeza Khan was designed with a delicate necklace and looked like a diva.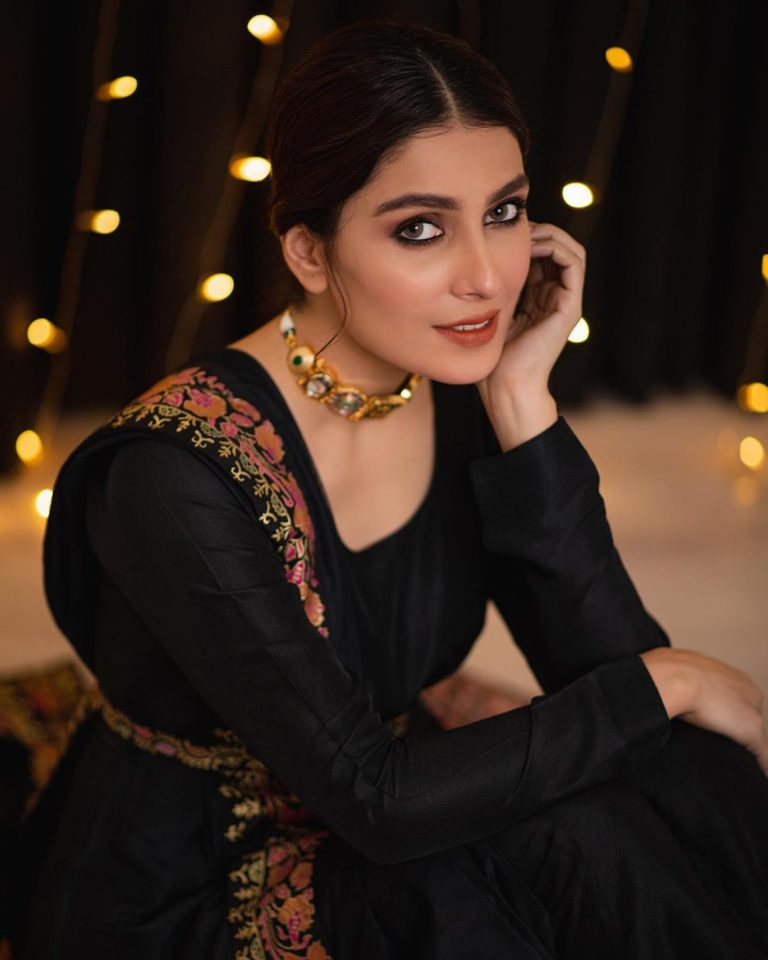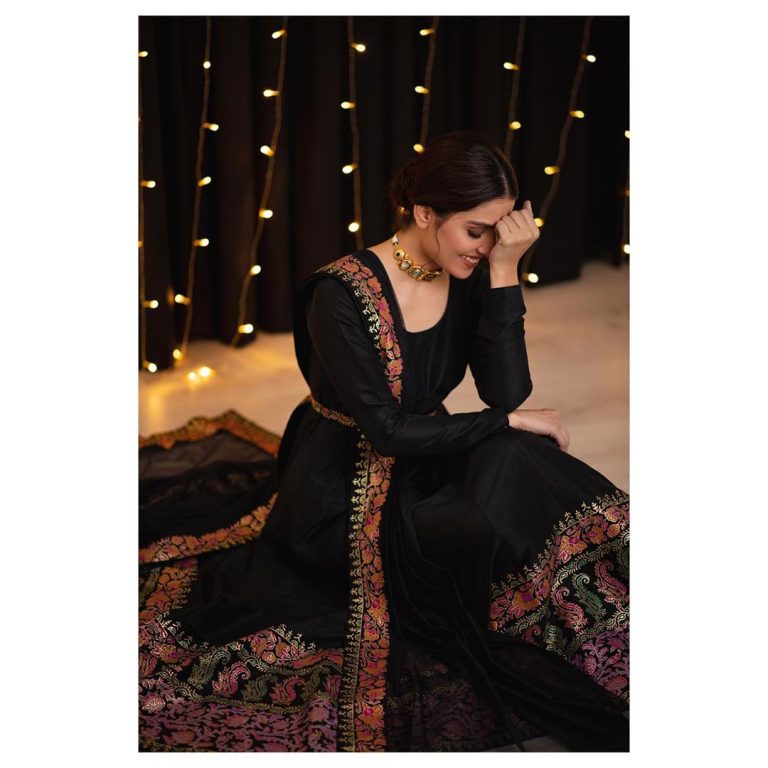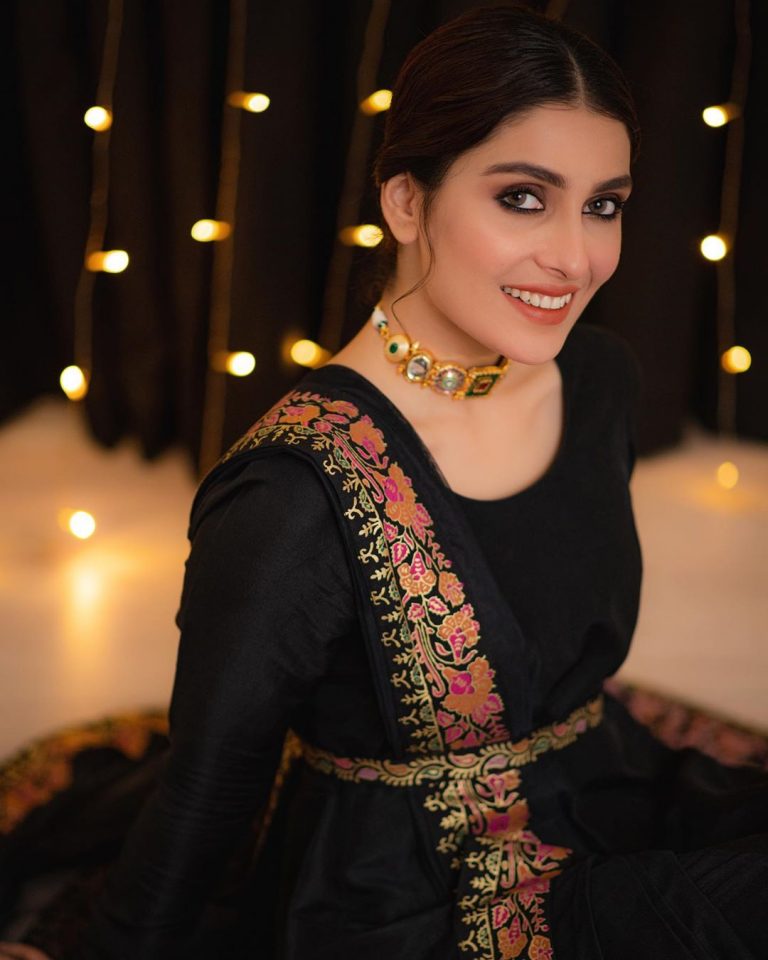 عائزہ خان کالے رنگ کے کپڑوں میں حیرت انگیز تصاویر
پاکستانی اداکارہ اور سپر اسٹار ، عائزہ خان (عرف کنزہ خان) ، پورے پاکستان میں اور بین الاقوامی سطح پر بھی بہت سارے مداحوں اور پیروکاروں کے دل جیت رہی ہیں۔ وہ میرا پاؤس تم ہو شو میں اداکاری کے بعد وہ بلندی کی سیڑھی پر جا رہی ہیں۔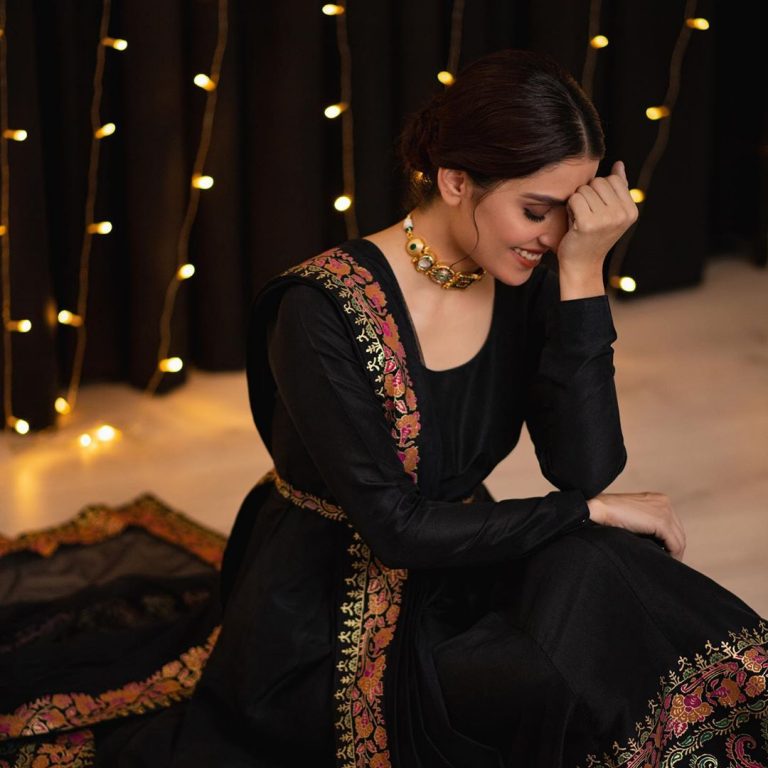 تم کون پیہ اداکارہ نے اپنا نام روشن کیا ہے۔ اتنے آسانی سے اس کے کام اور خاندانی زندگی کے مابین توازن برقرار رکھنے کے لئے مداح خاص طور پر اس سے پیار کرتے ہیں۔ یہ 29 سالہ لڑکی اپنی تمام فیملی کو وقت بھی دیتے ہے اور اپنے مداحوں کو بھی اپ ڈیٹ کرتی رہتی ہے۔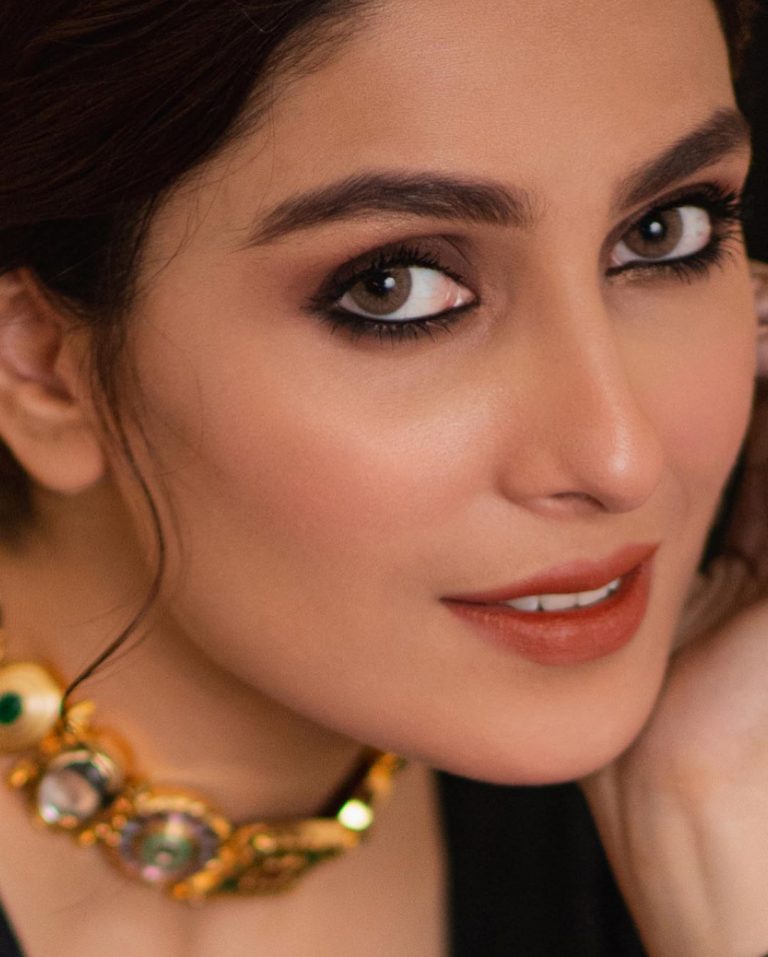 حال ہی میں ، عائزہ خان جیوے پاکستان کے عامر لیاقت کے میزبان گیم شو میں بطور مہمان خصوصی دکھائی دیں۔ تھوڑا سا حق سے تعلق رکھنے والی اداکارہ سیاہ لباس اور اپ ڈیپو میں حیرت انگیز طور پر خوبصورت نظر آئیں۔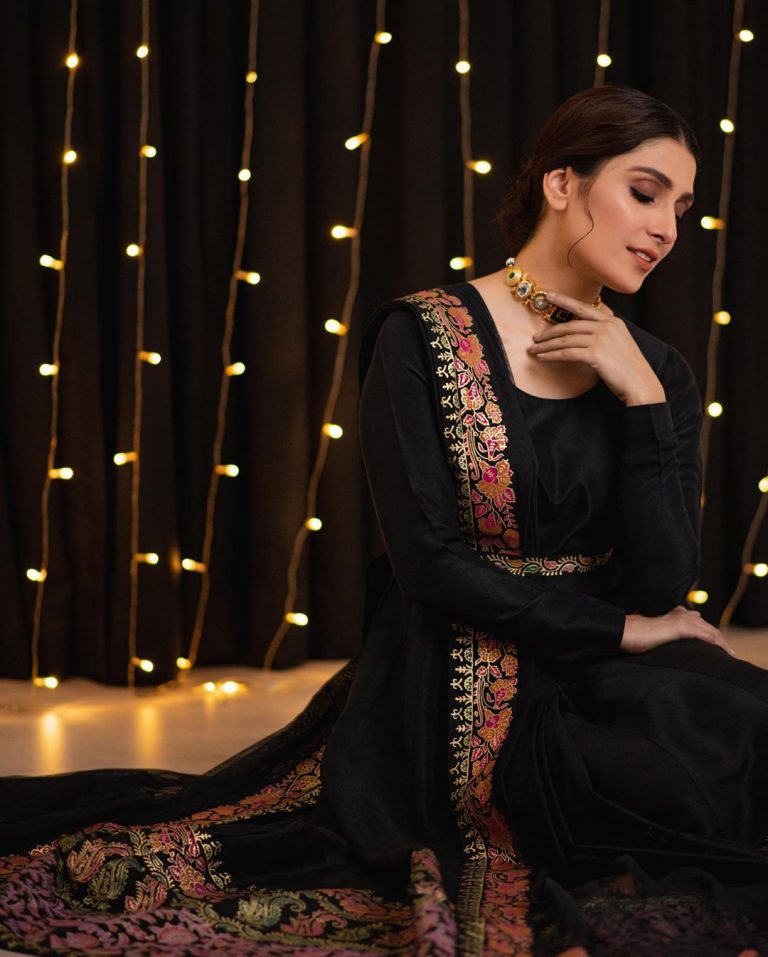 اس کا میک اپ ، معمول کے مطابق ، غیر معمولی نظر آیا اور اپنی خصوصیات کو زیادہ نمایاں کردیا۔ نازک ہار کے ساتھ اسٹائل کیے ہوئے بال، عائزہ خان کو کسی شہزادی سے کم نہیںلف رہی تھی۔