Asim Azhar is a famous Pakistani singer, songwriter and actor who has made a name for himself in the Pakistani music industry. He had some huge singles for his name such as Sunlay, Soniye, and Hands in The Air.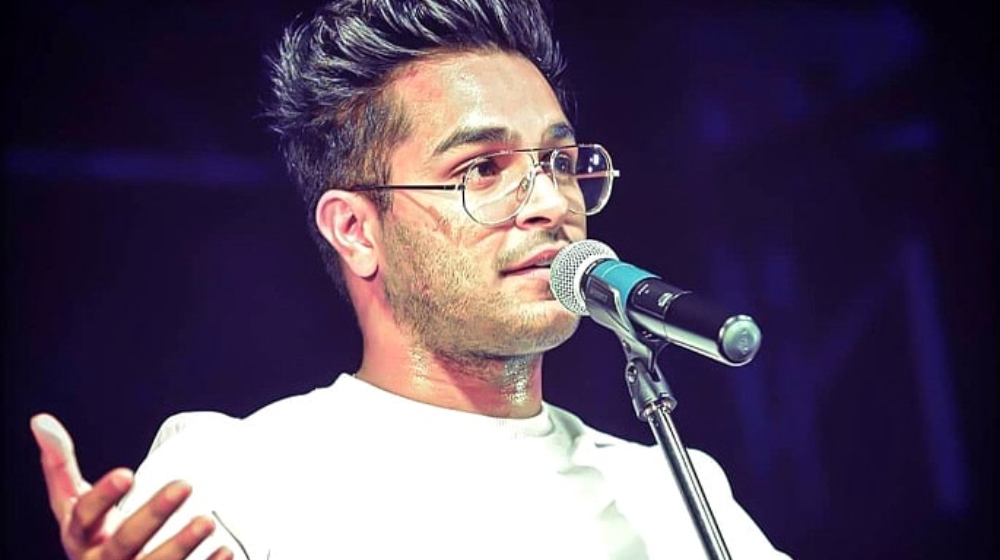 A Malang actor has gained popularity with over 62,000 Twitter followers and 1.5 million followers on his official Instagram account. The pop star also has 270,000 subscribers to his YouTube channel.
Recently, Asim Azhar became the fourth and youngest Pakistani singer to have got two songs over a hundred million views on YouTube. The first song is Tera Woh Pyaar and the second is: Jo To Na Mila.
The star went to Twitter to thank his fans and share the amazing news with the world.
عاصم اظہر کے گانے نے دوسری بار یوٹیوب پر 100 ملین ویوز کو پار کیا
عاصم اظہر ایک مشہور پاکستانی گلوکار ، گانا لکھنے والے اور اداکار ہیں جنہوں نے پاکستانی میوزک انڈسٹری میں اپنا نام روشن کیا۔ انہوں نے کافی مشہور گانے بھی گائے جیسے سنلے ، سونیا ، اور ہینڈز ان دی ایئر۔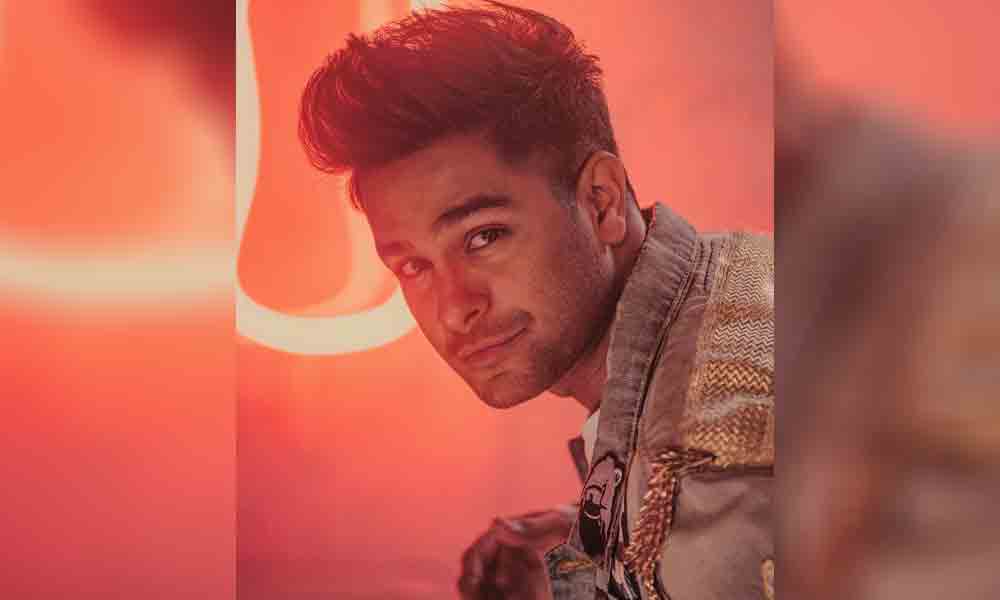 ملنگ اداکار نے اپنے آفیشل انسٹاگرام اکاؤنٹ پر 62،000 ٹویٹر فالوورز اور 15 لاکھ فالوورز کے ساتھ مقبولیت حاصل کی ہے۔ پاپ اسٹار کے بھی اپنے یوٹیوب چینل کے 270،000 صارفین ہیں۔
حال ہی میں ، عاصم اظہر چوتھے اور کم عمر ترین گلوکار بن گئے ہیں جن کو یوٹیوب پر ایک سو ملین سے زیادہ ویو ملا ہے۔ پہلا گانا تیرا وہ پیار ہے اور دوسرا گانا ہے: جو تو نہ ملا۔